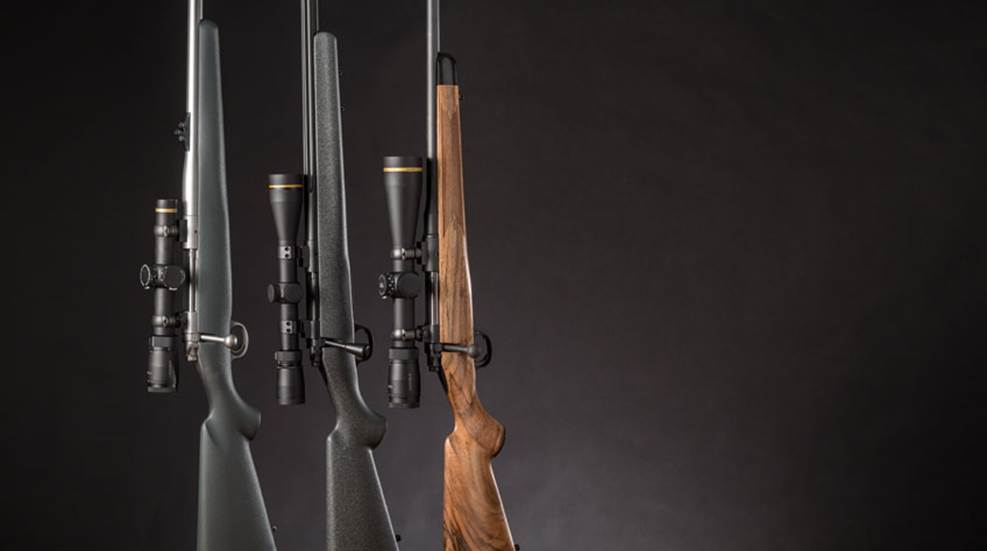 The company best known for its rifles with classic American lines, light weight and accuracy, Kimber, actually had its beginning Down Under more than a half-century ago. Now you can have a Kimber in any size or weight you would like—and some are even affordable.

This new bolt-action from Kimber is light, accurate and affordable. What's not to like?

Kimber, with its Adirondack rifle in .300 Blackout, may have created the perfect tool for shooters and hunters preparing for a long, hard stretch in the wild with minimal gear.

With its roots in law enforcement, the Kimber 8400 Patrol is durable, transportable and extremely accurate.