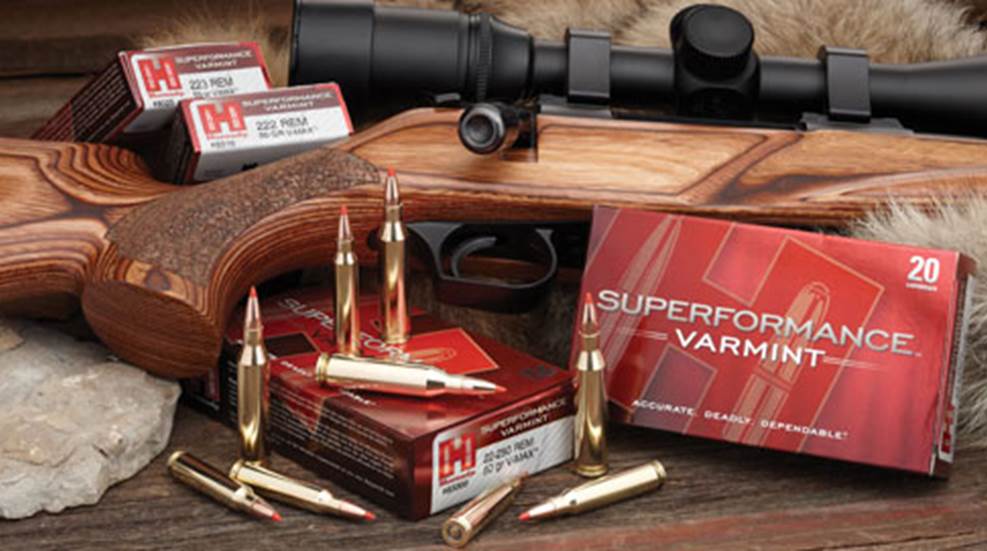 Hornady is rewriting the rules with its new Superformance Varmint ammunition.

As the design and production of the Model 70 continued to evolve throughout the 1960s and 70s, the rifles remained examples of the best American bolt-actions.

From J.D Jones' tough criteria was born the .300 Whisper, a cartridge that has users as diverse as the bullets and tasks it will handle.