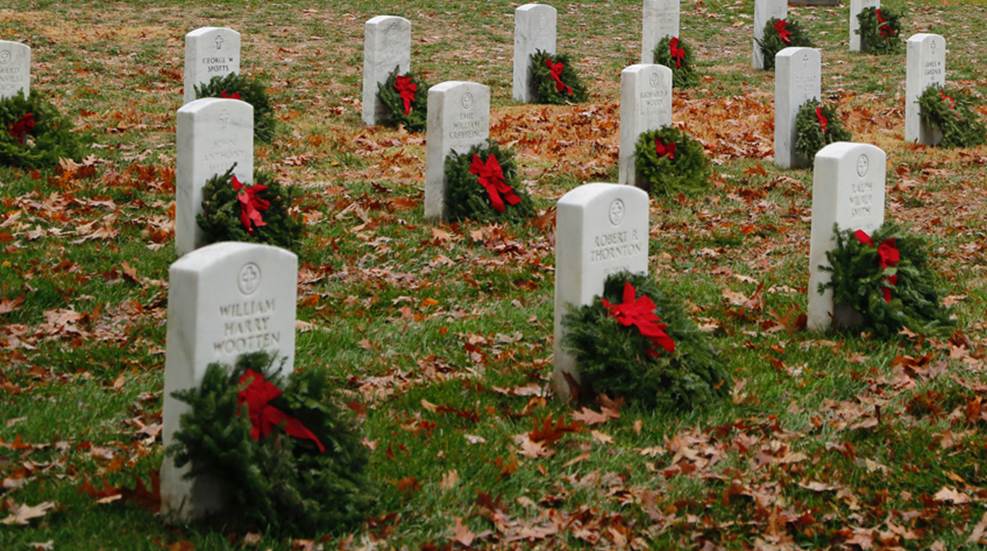 More than 38,000 volunteers braved the cold weather and consistent rain to participate in the annual Wreaths Across America

Chevrolet representatives presented a Silverado Heavy Duty pickup and 40-foot trailer to Wreaths Across America founder Morrill Worcester.

After a brief cancellation, Wreaths Across America is planning to honor the fallen at Arlington National Cemetery, and you can join the effort.

NRA members are encouraged to join in and play a part in honoring American veterans this holiday season in what has become an annual tradition at thousands of cemeteries across the United States and overseas.