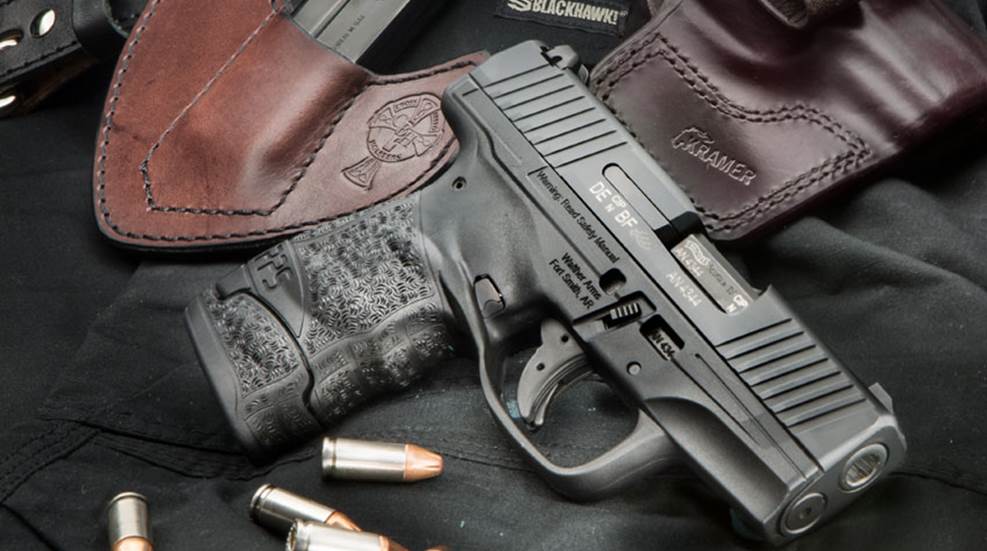 Walther created the most iconic single-stack .380 ACP of the 20th century with its PPK, and attempted to do the same thing for the 9 mm Luger in the 21st century with the PPS.

Walther Arms has identified a potential condition with the trigger blade safety on the on the Walther PPS M2 pistols that could potentially cause it fail.

Back in late 2018, Walther Arms issued a safety recall on PPS M2 handguns within certain serial number ranges. Today the company continues to offer owners of affected pistols a free upgrade.

Ladies Pistol Project II looked at .380 ACP and 9 mm semi-automatic pistols that might be used for concealed carry.