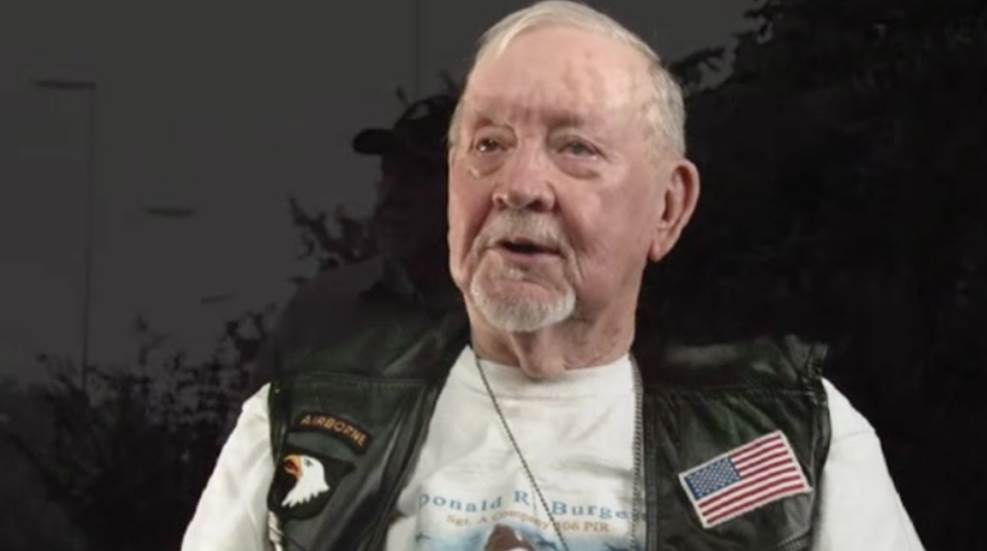 American Rifleman lost a friend, and America lost a hero, with the passing of Don Burgett.

Built to the same specifications as their World War II-era forebears, a complete line of new-production M1 carbine models from Inland Mfg. look and feel as good as the originals—and shoot even better.

Donald R. Burgett was a 19-year-old paratrooper who dropped into Normandy in the early morning of June 6, 1944, with an M1 Garand and a U.S. M1911 pistol. He fought through France, Holland, Belgium and Germany, ending the war at Hitler's Eagle's Nest. An NRA Life member, Burgett was NRA's guest at its 140th Annual Meetings & Exhibits in Pittsburgh, Pa.