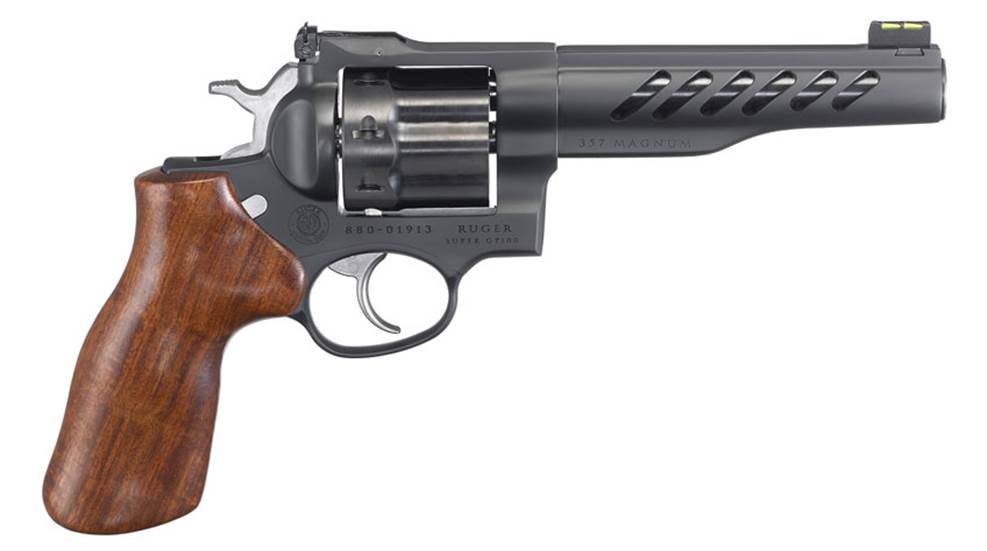 Ruger's new 8-round, Custom Shop Super GP100 competition revolver is a traditional Ruger revolver ready to compete, right out of the box.

Revolvers are rolling at SHOT Show 2020, and American Rifleman contributors scoured the show floor for the latest and greatest for our roundup.

In this review we take a look at the Ruger Super GP100 Competition revolver chambered for the rimless 9 mm cartridge.