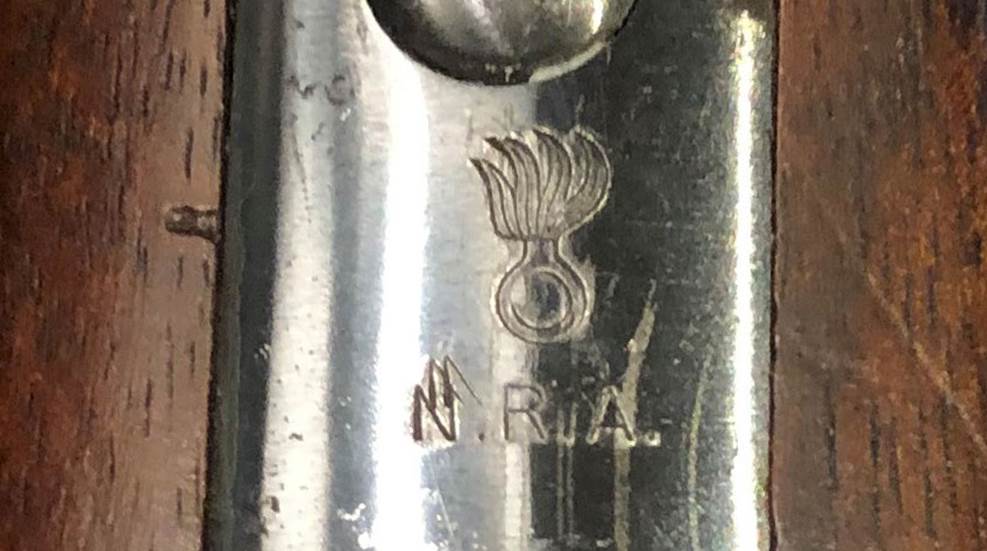 Could American civilians order '03 Springfields from U.S. arsenals or were they for the military only?

NRA's Competitive Shooting Division is now accepting tournament registrations for sanctioned matches starting on July 1, 2020.

Gone are the days of water-logged paper targets; Rite in the Rain offers a wide selection of weatherproof targets that are approved for use in NRA-sanctioned matches.

Junior shooters Cora and Abbey Heisterkamp are a force to be reckoned with in Smallbore Silhouette competition.