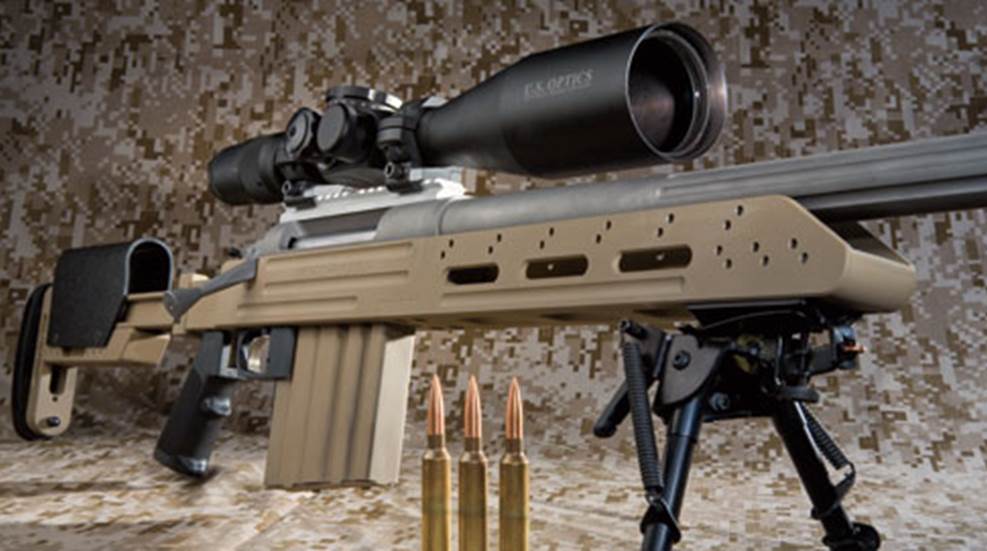 A 2,000-yard plus rifle for competitors and long-range shooters.

After extensive experience with home-build ARs, Field Editor B. Gil Horman shares some of his favorite components manufacturers.

Nearly two decades in the making, Field Editor Gil Horman finally gets to scratch a classic Cold War-era semi-automatic rifle off his bucket list—almost.

Ready for some summer camping excursions? Here are some ideas from American Rifleman to get your pack (or truck) ready to roll.