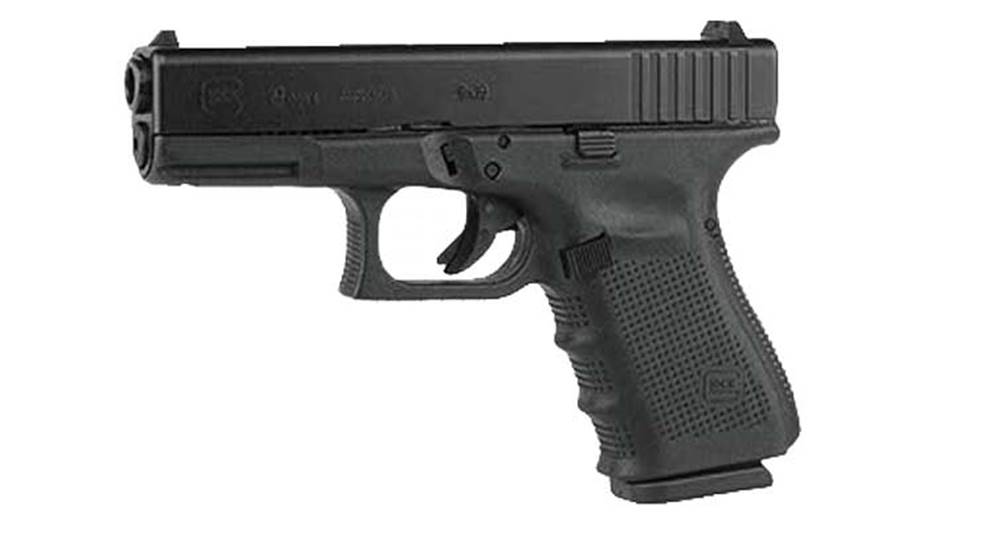 Glock has just been awarded a contract worth up to $85 million to supply handguns to the Federal Bureau of investigation.

Is the .40 S&W dead? It sounds like an inflammatory newsstand gun magazine blurb from the 1980s. But it's a topic that is been circulating around the firearm industry as of late.

Effectively carrying your firearm in a vehicle can prove to be a tricky task-here are some tips to help you prepare.