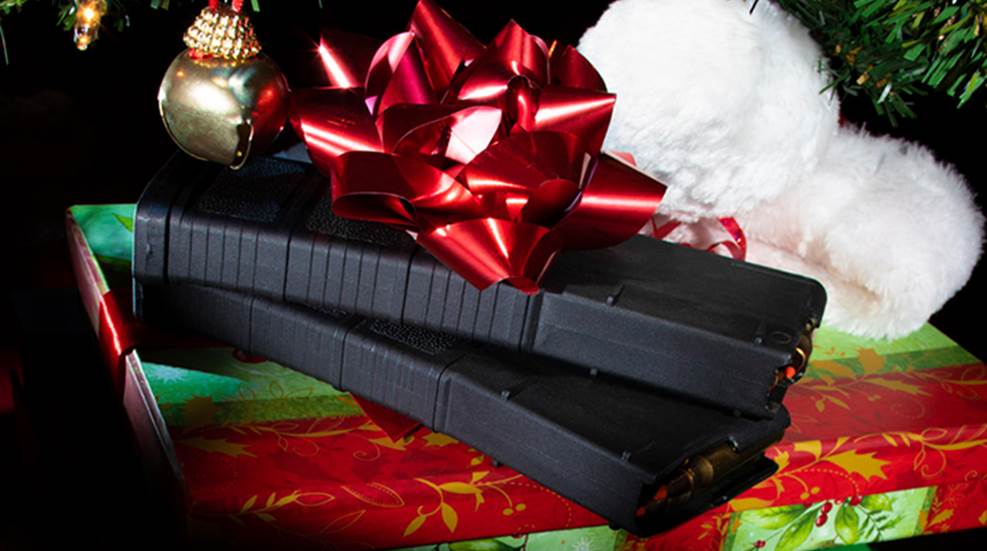 An easy solution for everyone is to Enroll them in one of the many training courses offered by NRA.

Eight women reach beyond their comfort zone to learn the fundamentals of long-range precision rifle shooting.

In the past few years, there has been a sea change in the methods and locations of how firearm sales are conducted. Technology, new business models, destination stores, expansive ranges and other factors might just change where you fill out your next Form 4473.