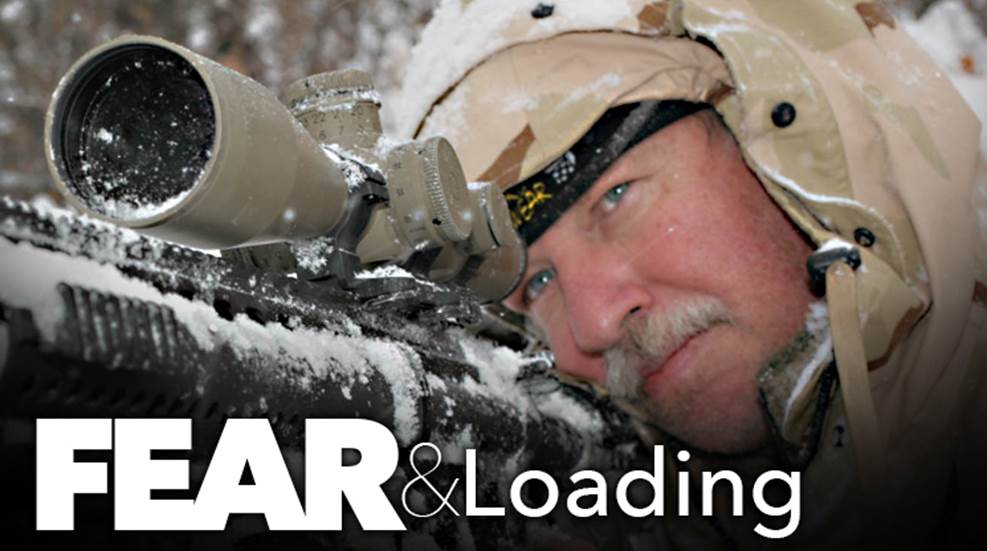 When the you-know-what hits the fan, your powder had better be dry and Drierite collects moisture from the air faster than election-year polls attract dead Chicago liberals.

I ran this stuff through the wringer in testing—well, not really, because the moisture is baked out instead of it being squeezed dry.

Seriously, someone at Federal Premium must have been in a meeting and said (while laughing), "Desiccants, we don't need no stinking desiccants."

A weekend camping trip with my family-along with my carry gun-was eye opening as a cold front blew through.