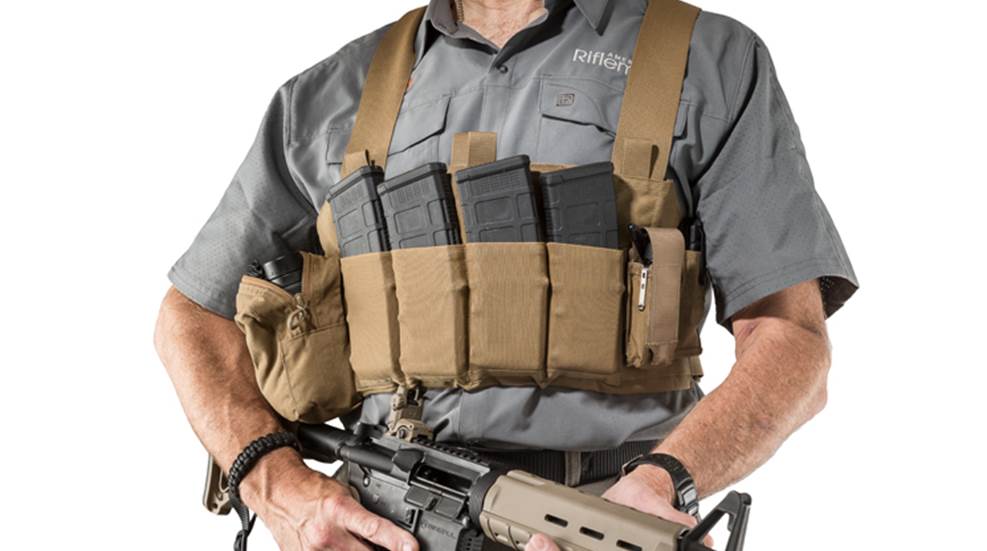 Having experienced a few hunting situations that required fast shots on uncooperative four-legged targets—including firing an AR from a fast-angling helicopter on fleeing hogs—I can testify that having extra ammunition at the ready is more than just a convenience.

The shooting accessory market is filled with bags devoted to range use, but few maintain the organization of their contents while providing the handy features and space necessary to make the most of your time at the range.

With its adaptive lower receiver, this rifle can be swapped for other calibers suitable for the AR platform.