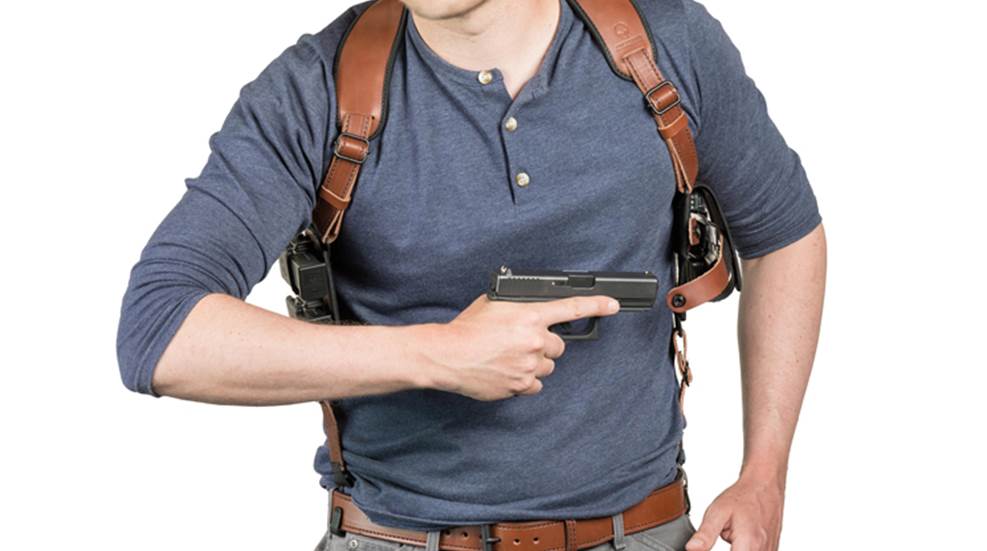 Alien Gear Holsters has added its 10th model to its ShapeShift Modular Holster System, this time a modular shoulder holster with hybrid materials.

Alien Gear Holsters has renamed its flagship product, the ShapeShift Starter Kit, to the ShapeShift Core Carry Pack, which more accurately describes its purpose and intended customer.

The Alien Gear ShapeShift Pocket Holster is designed to reduce bulk with a light profile and included full trigger guard coverage with adjustable passive retention.