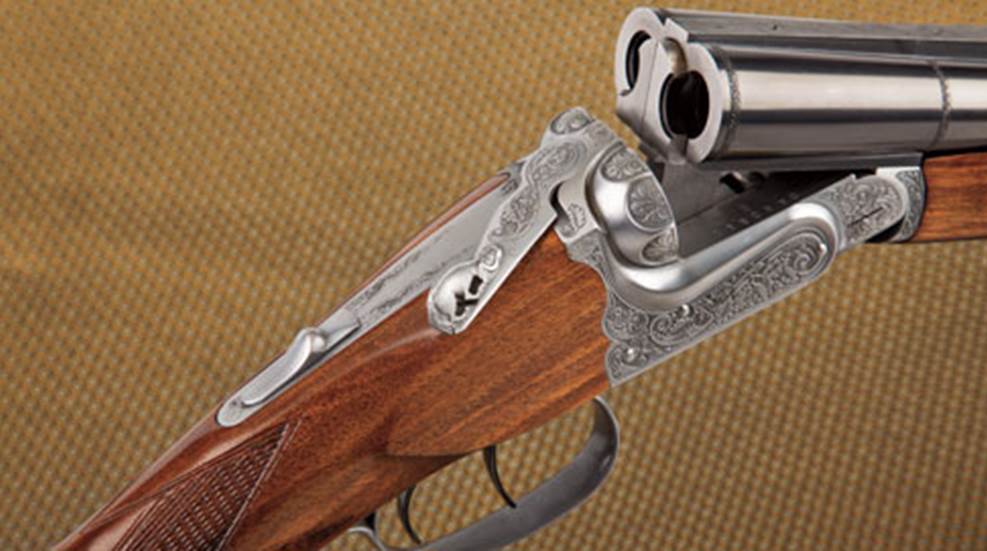 This lower-cost double rifle comes with many of the features needed for entry-level shooters.

Recoil is a fact of life—and physics. So, when it comes to larger-caliber rifles, the author, a seasoned African hunter, has learned a thing or two about managing it. The trick is to shoot without developing a flinch. Follow these steps and you, too, can handle a big gun like a pro.

Best known for offering tough-to-find loadings and top-shelf components, Sweden's Norma also has a full line of premium mainstay cartridges for match shooters and hunters.