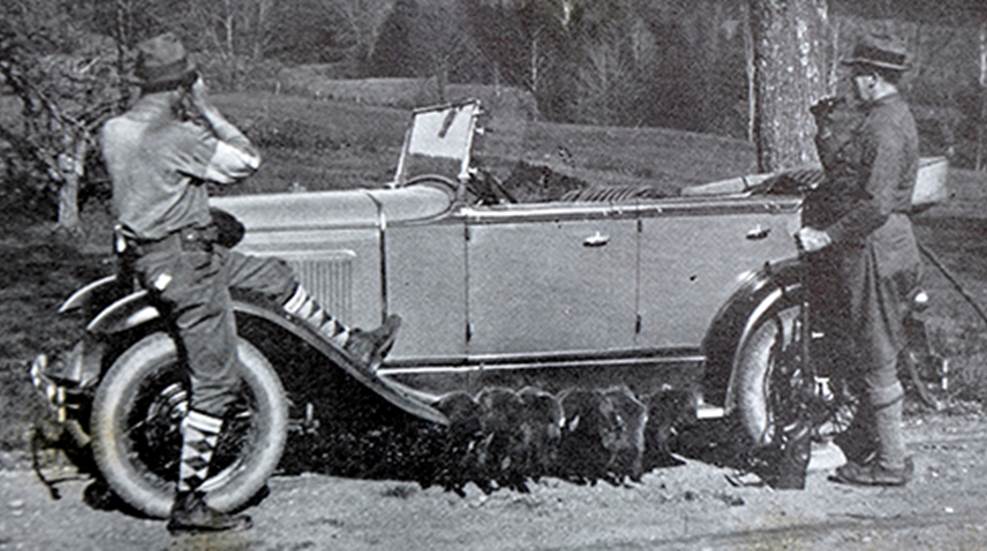 Hundreds of wildcat cartridges have come and gone through the years-some with ridiculous names and others with little ballistic benefit over factory offerings. But a few have offered real advantages and gone mainstream. Here, a veteran handloader reminisces about some of his favorites.

Rendered in blued steel and walnut, Winchester's .224-cal. Light Weight Military Rifle could well have become the U.S. Army's standard arm. But the company gave up on the project in the face of competition from Armalite and its futuristic AR-15.

The history of ArmaLite is long and tortured, filled with marvelous innovation and crushingly bad timing. Yet, now it looks like its day has finally dawned.