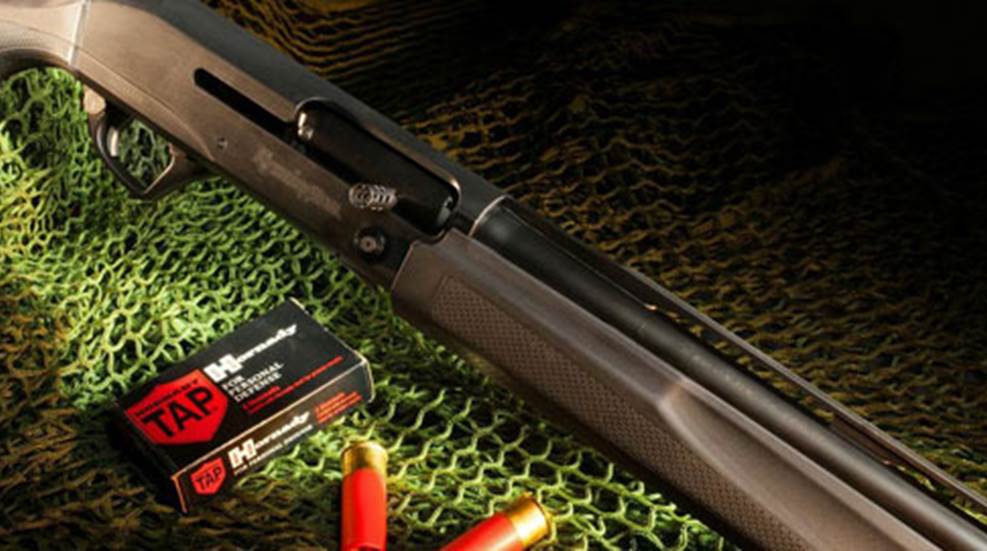 Though pricier than a pump-action alternative, the Versa Max Tactical, as its name implies, is far more versatile.

Winner of American Rifleman's 2011 Golden Bullseye Award for shotguns, the Remington Versa Max has a nearly unparalleled level of versatility.

The VersaMax has an innovative gas system unlike anything we've seen.