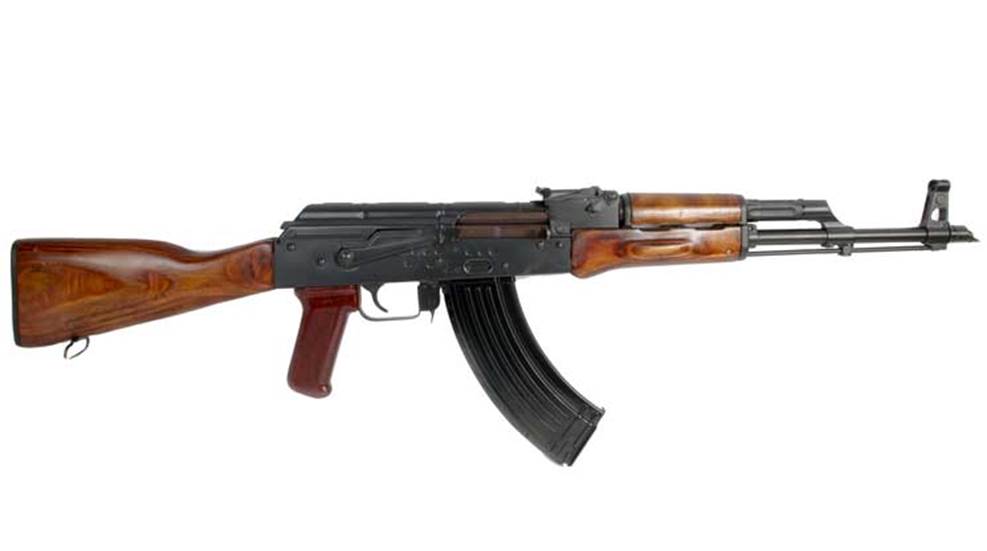 This beautiful 7.62x39 mm rifle was built by the renowned classic military firearm restorer.

The U.S.-made UltiMAK Forward, Low Optic Mount solves several issues at once.

The AR-style rifle's modular design allows nearly anyone to build a perfectly personalized gun from the ground up. All it takes is the right components, a few specialized tools and some friendly advice from the experts. So if you see an AR in your future, why not envision, then build, one that exactly suits your needs?