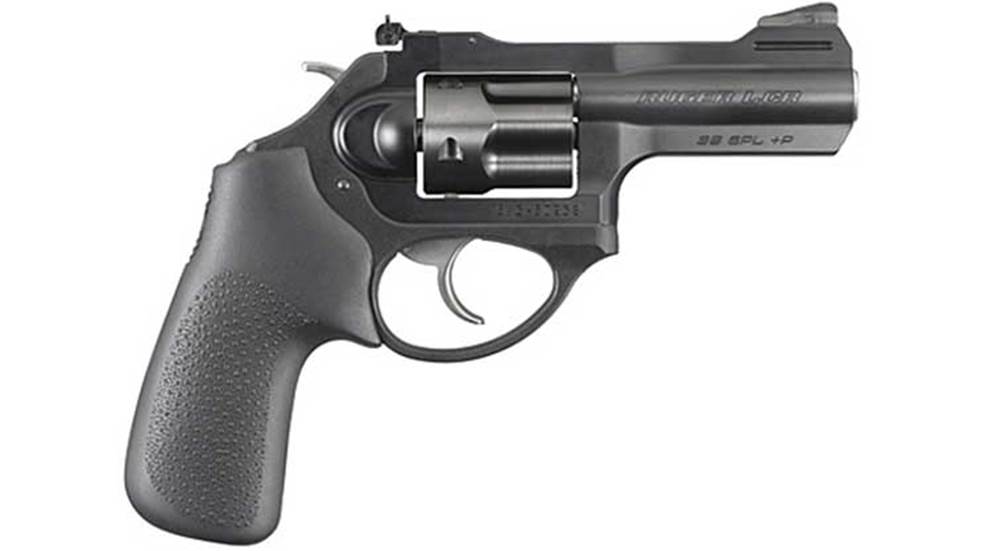 Ruger is a manufacturing company that not only builds solid, reliable guns at fair prices, it's also in the habit of listening to customers.

The company now offers the new chambering after customer demands due to ammo availability and compatibility with pistols.

Ruger Project Manager Kurt Hindle walks through the features of the Ruger LCRx, the newest revolver in the line.