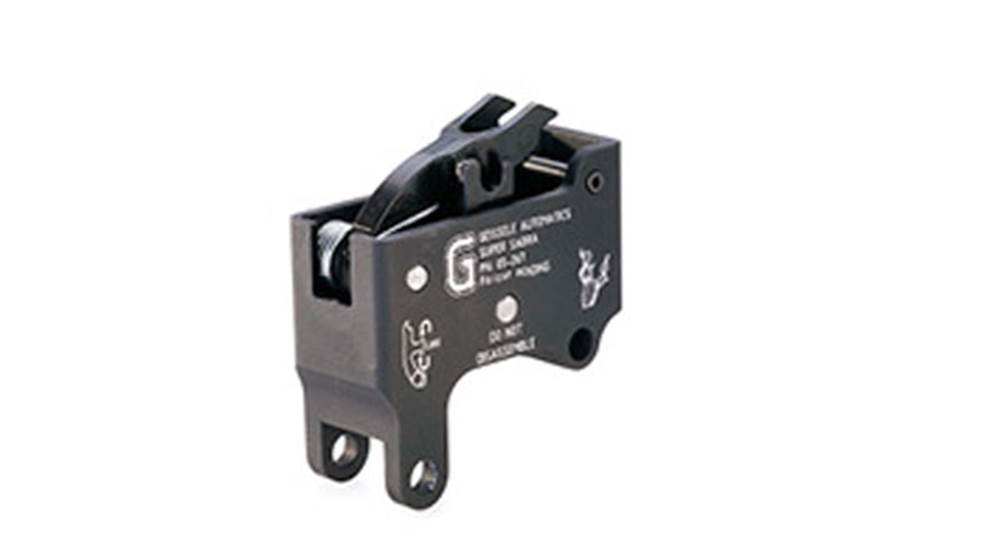 Designed as a drop-in replacement for the IWI Tavor bullpup rifle, Geissele's modular, two-stage Super Sabra trigger offers improvements in materials, fit and pull weight.

For varmints or other long-range shots, CMMG's new Mk4 V and Mk4 V2 rifles, both chambered in 5.56x45 mm, offer distinct advantages.

CMMG introduced the Mk 4 RCE this year as one of the company's premier new rifles. It features a 16 inch 416 stainless steel, medium-taper-profile barrel and is available in 5.56 NATO and .300 AAC Blackout.

CMMG has introduced its new Mk3 CBR, chambered in .308 Win./7.62x51mm NATO, a high-end rifle that's designed to be available at a more practical price.