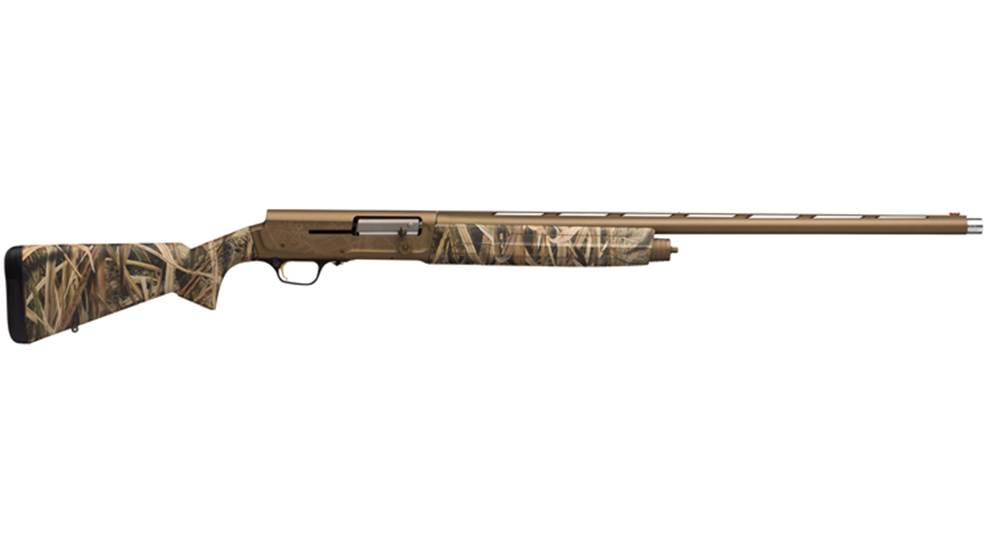 Browning has introduced two new shotguns—the A5 Wicked Wing and Maxus Wicked Wing autoloading shotguns.

Targeting the niche of waterfowlers who prefer over-under shotguns, Browning's Cynergy Wicked Wing is a true hunter's gun.

The Browning Maxus is recipient of many upgrades for 2021 that elevate the tried-and-true gas-operated shotgun beyond what it was originally known to be.

Browning's Cynergy line of boxlock over-under shotguns was announced in 2004, and initial thoughts were that the functional design was excellent but the styling, particularly the buttstock, might put off some customers.