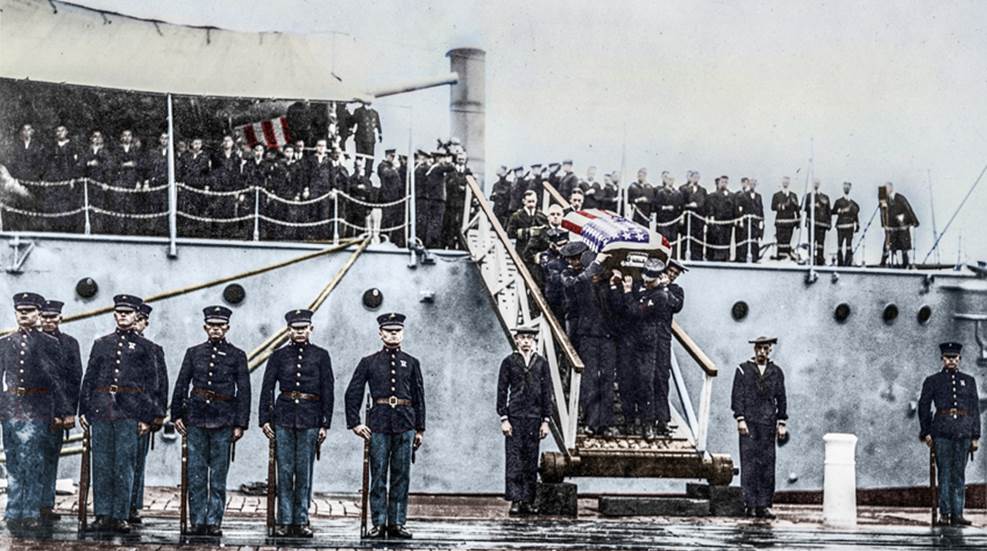 The Unknown Soldier is guarded by the Sentinels of the 3rd U.S. Infantry day and night. The sergeant of the guard has an M17 pistol with wood stocks from the U.S.S. Olympia. Here's why—and the story of the man who brought the Unknown Soldier home.

SIG Sauer will present the M17 Tomb of the Unknown Pistols in a private Oct. 11, 2018 ceremony.

Thanks to the heroic efforts of the Canadian Parliament's Sergeant-at-Arms, untold innocent lives were saved.