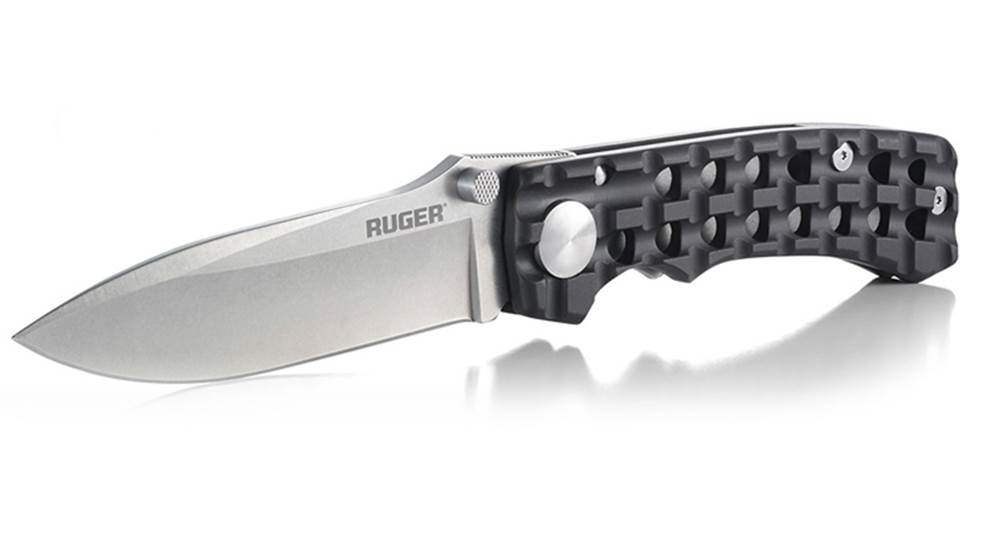 Rugged and reliable remain the watch words for Ruger as the company brings its family of knives to the outdoor sporting market.

Despite the dominance of the versatile and durable tactical folding knife among personal-protection-minded individuals, there has always been a demand for fashionable everyday carry (EDC) blades, often referred to as elegant or gentleman's folders.

Compact and lightweight are watchwords of today's personal defense market, and to that end Ruger Knives, by CRKT, introduced the Lightweight Compact Knife (LCK).

Need some last-minute gift ideas for Father's Day? American Rifleman is here to help.