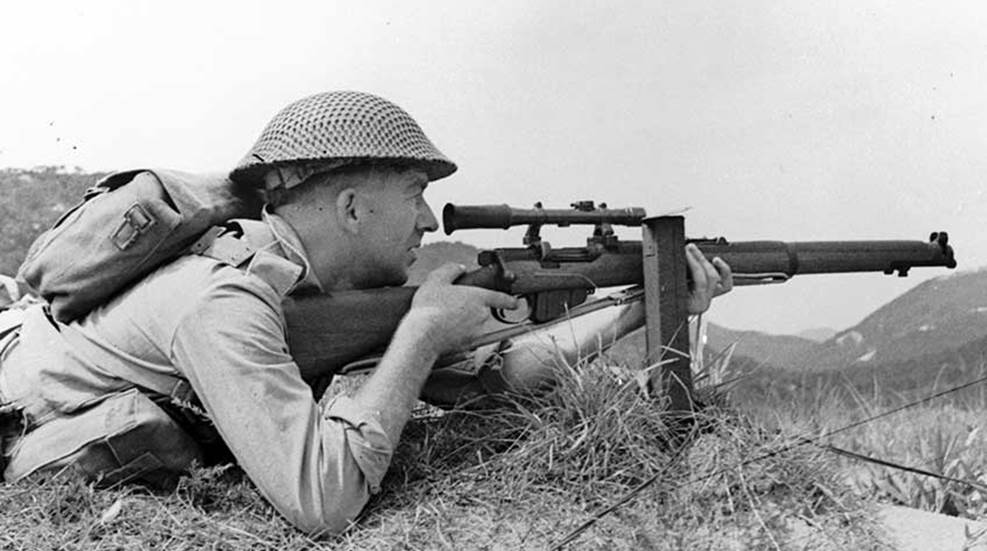 Ian Robertson, a sniper with 3rd Battalion, Royal Australian Regiment, relayed a story of the Australian SMLE sniper rifle in action during the Korean War.

When anti-gun politicians say "they don't want to take anyone's guns away" but bring up the Australian model, or even worse the British model, they are being untruthful. The heart of Australian gun-control is the confiscation of firearms from peaceable gun owners.

Faced with no ready source for sniping rifles during World War II, the Australians created one distinctly their own.

Advanced American firepower, coupled with traditional G.I. ingenuity and courage held the line during the Tet Offensive, and turned back the largest communist attack of that long and bitter war.