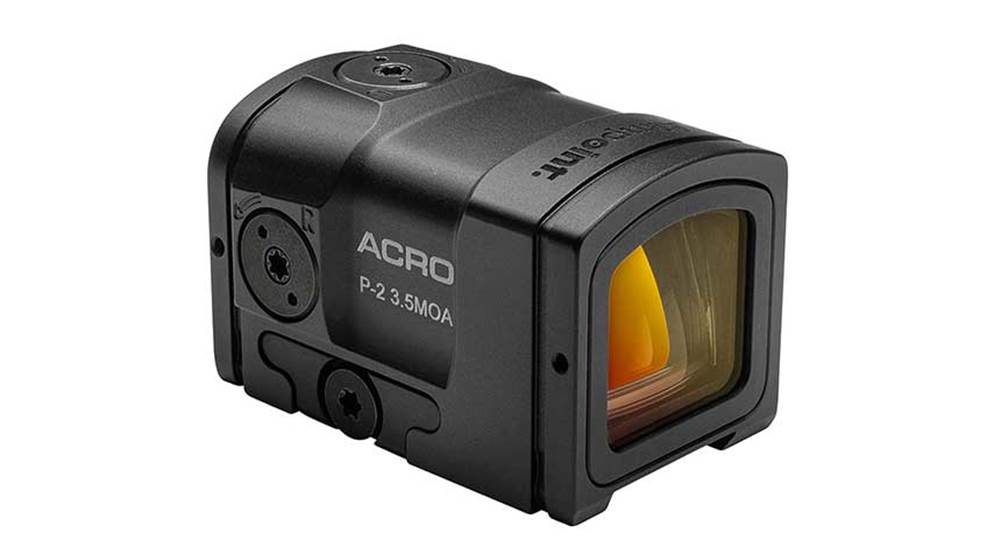 Aimpoint launched its Acro P-2 pistol optic, which features an upgraded battery life that runs for five years continuously.

Less than eight years since its release, more than a million Smith & Wesson M&P Shields have made their way to market.

Shooting ranges comes in all shapes, types and styles, but how can you determine which are best? Follow Frank Melloni as he lists five aspects you should look for when selecting a range.

A micro red-dot mounted atop a handgun can be a very useful little tool, but not all optics and optics-ready pistols play well together, creating a potentially confusing situation for prospective buyers. With this resource, we attempt to clear the air.