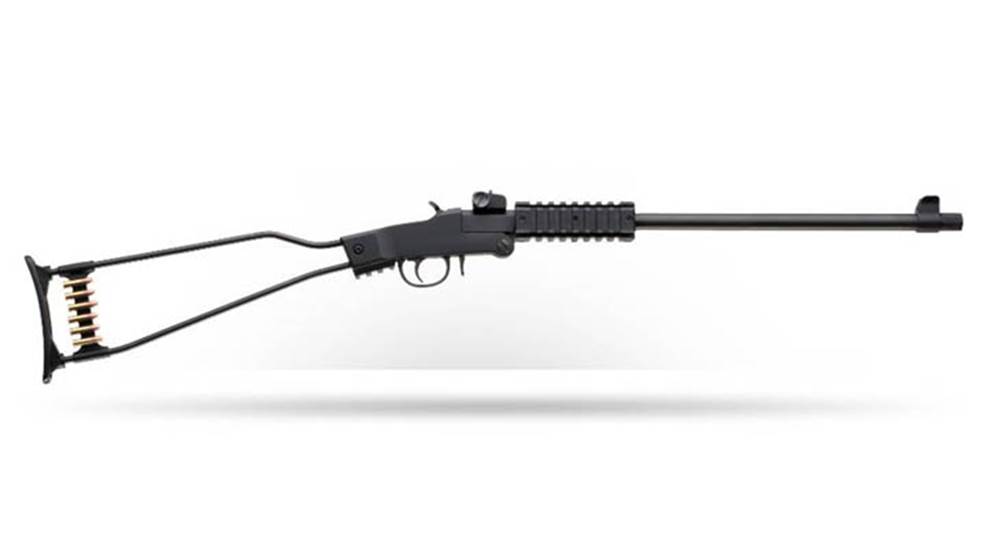 In its survival guise, the Chiappa Little Badger certainly doesn't look like the traditional single-shot guns you're used to seeing.

What were the top rifles in each category for 2019? Check out the results from the GunBroker Gun Genius engine here.

The Little Badger from Chiappa Firearms is the ultimate packable survival gun.