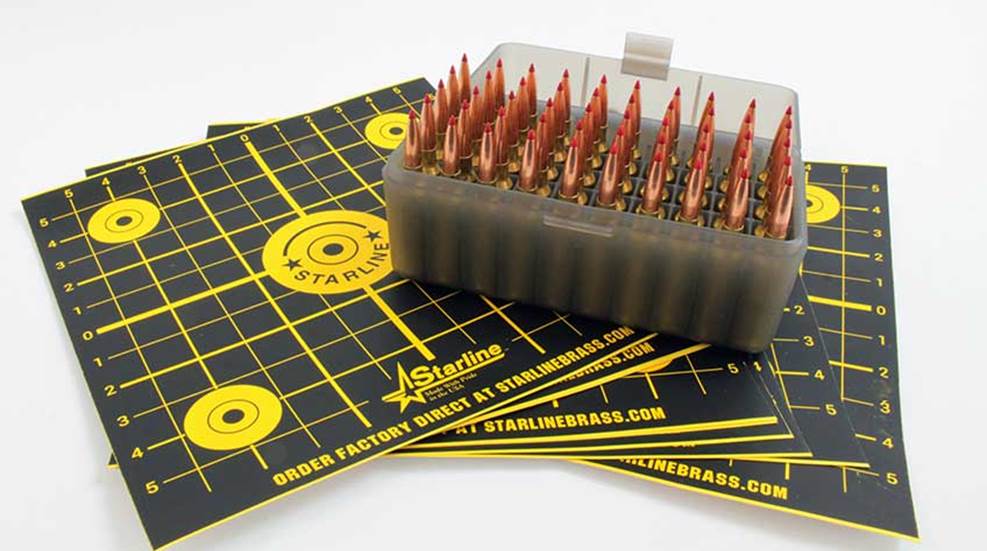 A popular method to determine the best load for a rifle is to develop a "Ladder Test." Here's why you should consider a different path.

For handloaders, part of the pleasure of a new rifle is developing handloads that maximize its effectiveness in the roles for which it was purchased.

With its careful design and rugged construction, the Razor 5-20X offers many operator-friendly features including an easy-to-use, uncluttered rangefinding reticle.