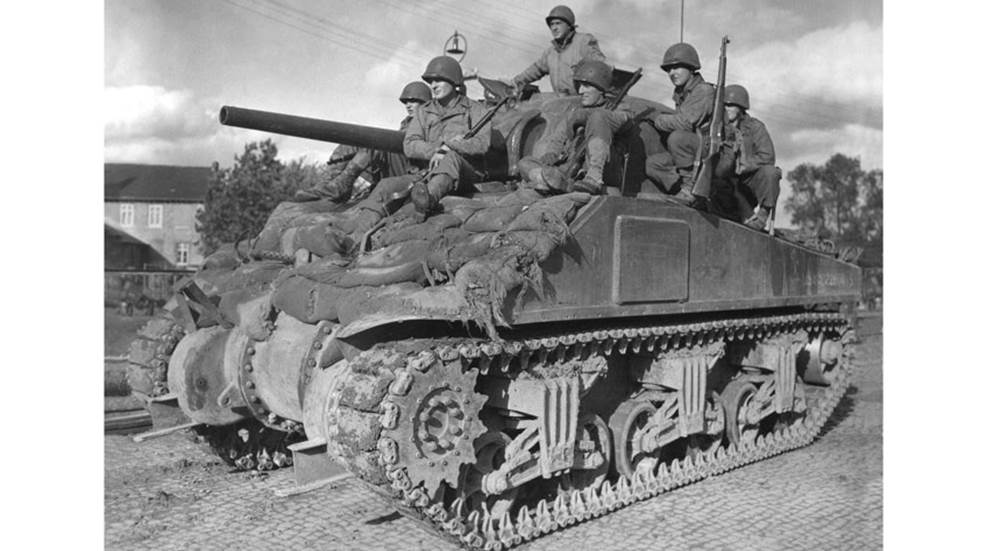 The story of Sgt. Malcolm "Buck" Marsh's "bring-backs" is chronicled in Adam Makos' new book "Spearhead."

An infantryman with the 3rd Armored Division figures prominently in the bestselling book Spearhead. Now 95 years old, Buck Marsh relates some of his combat experiences as a rifleman armed with the M1 Garand from three-quarters of a century ago.

An overview of the guns and the men attached to the U.S. 9th Armored Division that took the Ludendorff bridge at Remagen in March, 1945.

In March 1945, tanks and infantry under the command of the 3rd Armored Division took the largest German city captured by the U.S. during WWII: Cologne.