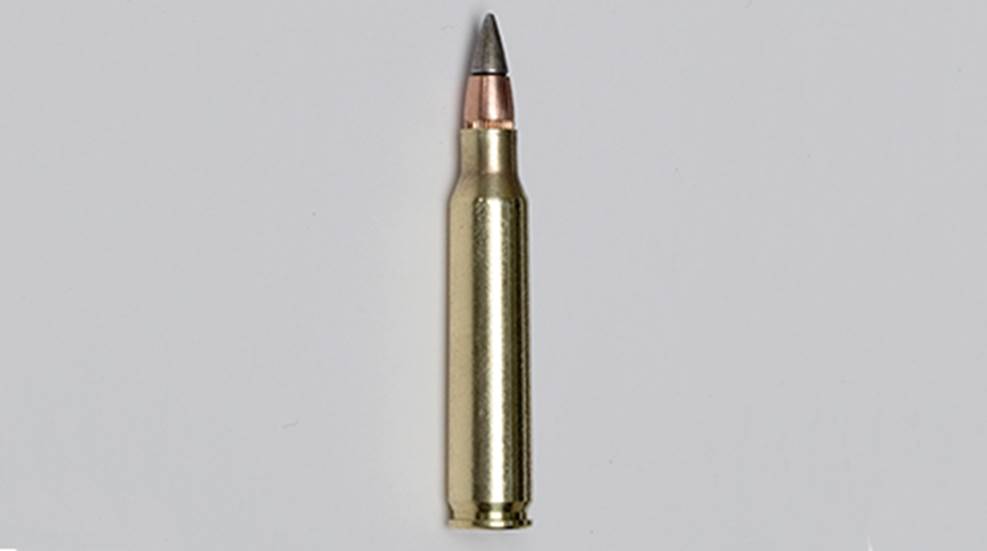 The M855A1 cartridge is the Army's fourth version of a lead-free 5.56 mm projectile, capping a 15-year effort that quite likely consumed $100 million.

Learning about the guns our troops are encountering in Iraq and Afghanistan.

Spanning a decade-and-a-half, the process of adopting the lead-free 5.56x45 mm NATO M855A1 ball cartridge was hardly transparent. In the end, however, testing indicates that our troops ended up with a better combat round.