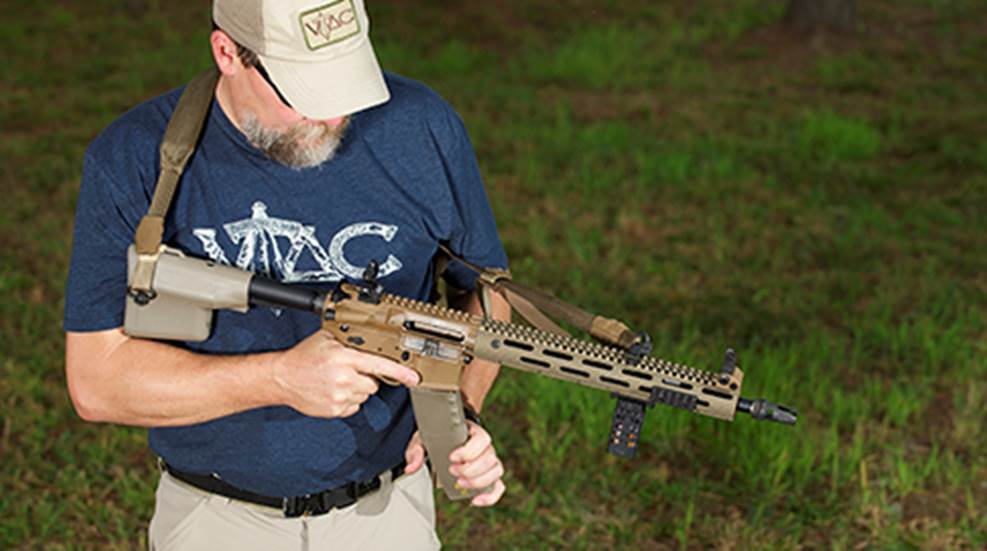 Chances are you may be the owner of a new AR-after all, one in five rifles sold last year was chambered in .223 Rem. If so, or if you are considering owning an AR-style rifle, read this introduction to the platform, written by one of the nation's most respected trainers.

Now that you have your AR and know how to maintain and handle it safely, it's time to find out how to hit your target. First, let's get on paper, then we'll work on a drill designed to help you become proficient with your rifle.

With millions of Americans taking advantage of their right to keep and bear arms, it's time for gun owners to share information with those learning how to shoot.

While every shooting range has its own SOP, which you should familiarize yourself with, this tutorial will get you pointed in the correct direction. Knowledge is power.