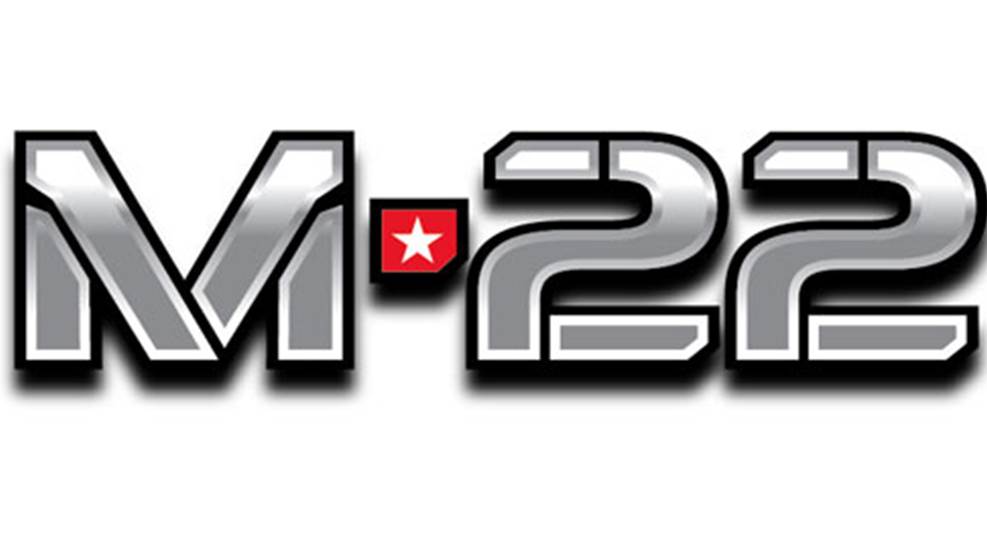 Winchester has issued a recall of two lots of M-22 .22 Long Rifle ammunition due to the potential of rounds containing double powder charges.

Winchester has issued a recall for three lots of .38 Spl. 130-gr. FMJ center-fire ammunition.

Olin Winchester, LLC is recalling two (2) lots of 17 HMR 20-gr. Jacketed Hollow Point rimfire rifle ammunition.

Winchester Ammunition is recalling 12 lots of Ranger 223 Rem. 64-grain Power-Point centerfire rifle ammo.