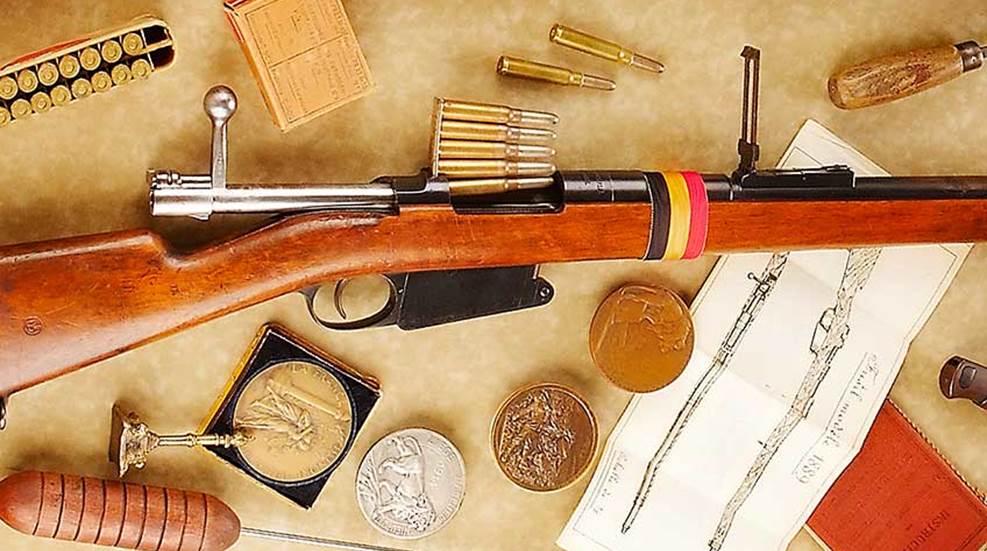 During the opening salvo of WWI, Belgian troops were armed with the Model 1889 Mauser, a rifle that allowed them to slow down the German invasion.

The modern, clip-loaded Model 1889 Mauser chambered in 7.65x53 mm was used by Belgian troops to slow down the German onslaught in 1914. It was superior Belgian marksmanship and the Model 1889 that gave the French and British time to pull off the "Miracle of the Marne."

Think rifle marksmanship doesn't matter? A little more than a century ago, two small armies serious about rifle shooting held up the Kaiser's onslaught, derailing the Schlieffen Plan and saving Paris. Belgian and British rifleman prevented the Germans from knocking France out of what became known as the "Great War."