by
posted on August 5, 2009
Support NRA American Rifleman
DONATE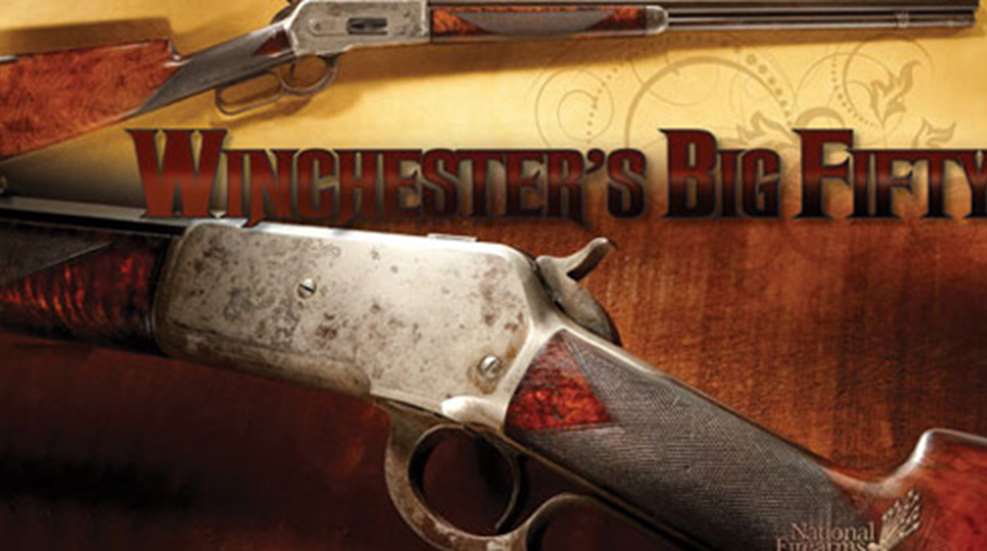 It took the Winchester Arms Company a year to begin offering their popular Model 1886 lever-action rifle in the .50-110 chambering. And for 30 more years, Winchester produced a limited number of rifles in this impressive caliber.
The Big Fifty was Winchester's attempt to match several British express rifle loads intended for taking big African game. It had a factory 300-grain bullet pushed by smokeless powder at over 2,200 feet per second at the muzzle.
Nevertheless, the .50-110 cartridge lingered in domestic production until 1935. It was one of the last of the "half-inch" loads harkening back to the days of buffalo hunting on the Great Plains, but only a small fraction of the nearly 160,000 Model 1886 rifles made were .50-cal. guns.