by
posted on July 15, 2012
Support NRA American Rifleman
DONATE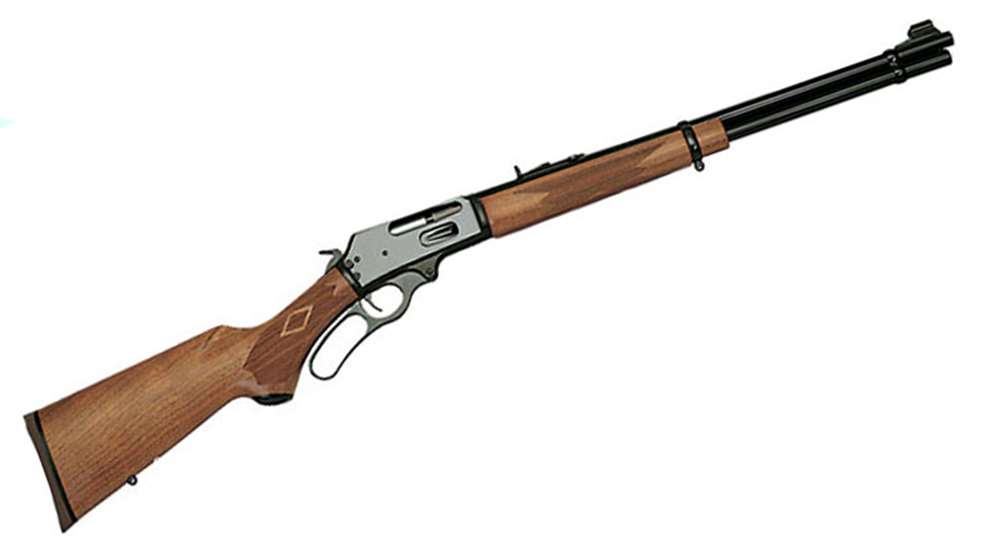 Gallery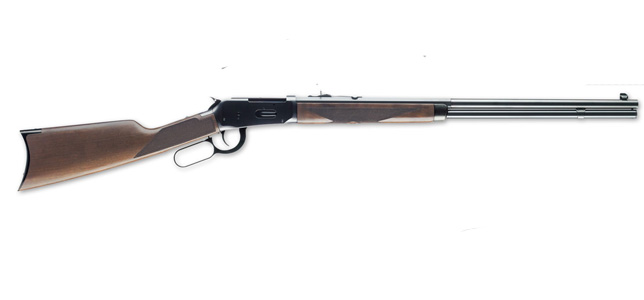 the Sporter
There are two versions of the resurrected Winchester Model 94, the Sporter with a 26-inch (shown) or the Short Barrel model with 20-inch barrel. The rifles are made in Japan at the same factory where many Winchesters and Brownings have been manufactured for years.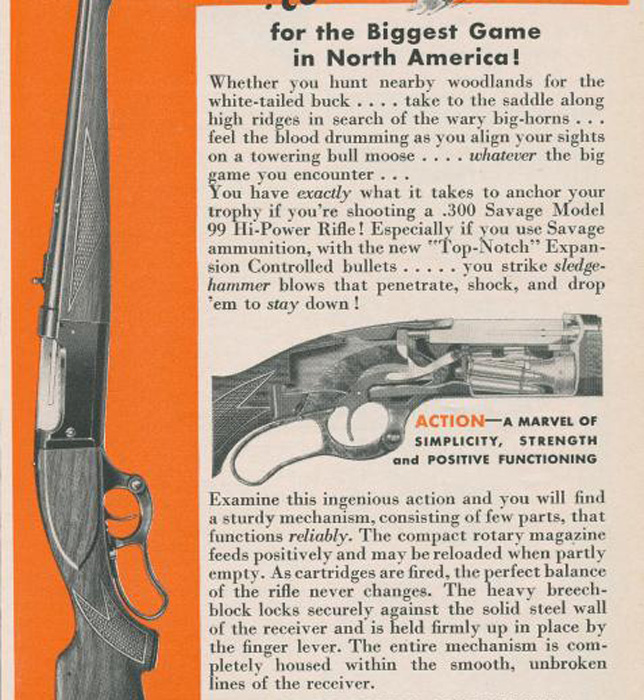 The Model 99
The Model 99 was in production for 98 years, from 1899 to 1997. It's too bad Savage couldn't have kept it going for two more years so it could have been retired with a 100th Anniversary edition. But the things that made the 99 unique made it expensive to manufacture.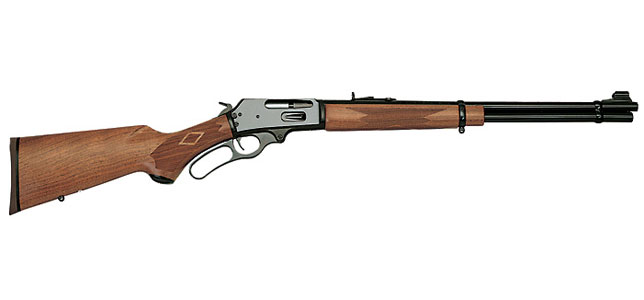 Marlin's Model 336
Marlin's Model 336 is a bit heavier than the Winchester 94, a plus with some shooters since the felt recoil is a bit less. The semi-pistol is also preferred by some hunters.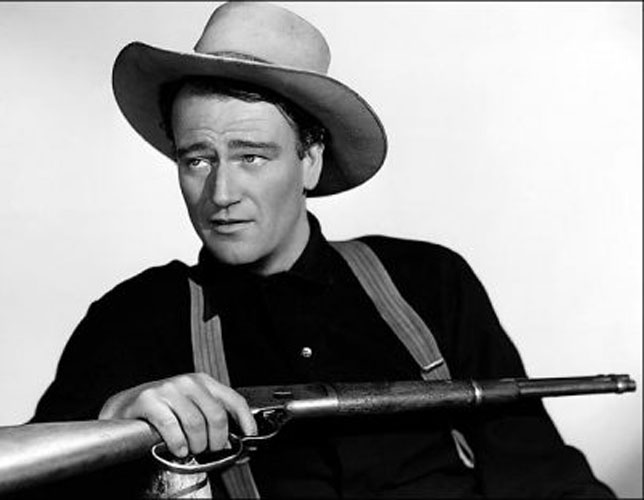 John Wayne
Just try to picture John Wayne tying his horse to a hitching post without a Winchester protruding from the saddle scabbard....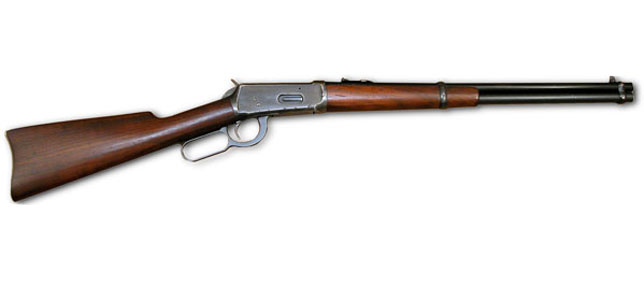 A Classic Deer Rifle
America's classic .30-30 deer rifle for more than 100 years, Winchester's Model 1894.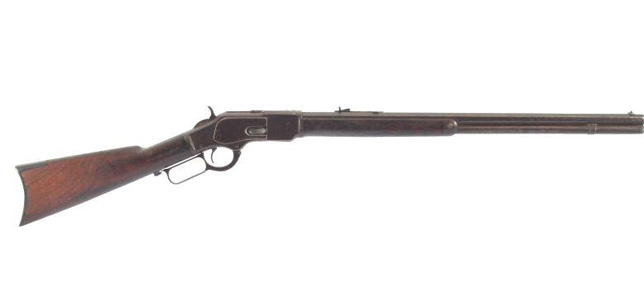 Winchester 73
The Winchester Model 1873 lays claim to the title "The Gun That Won the West."