Support NRA American Rifleman
DONATE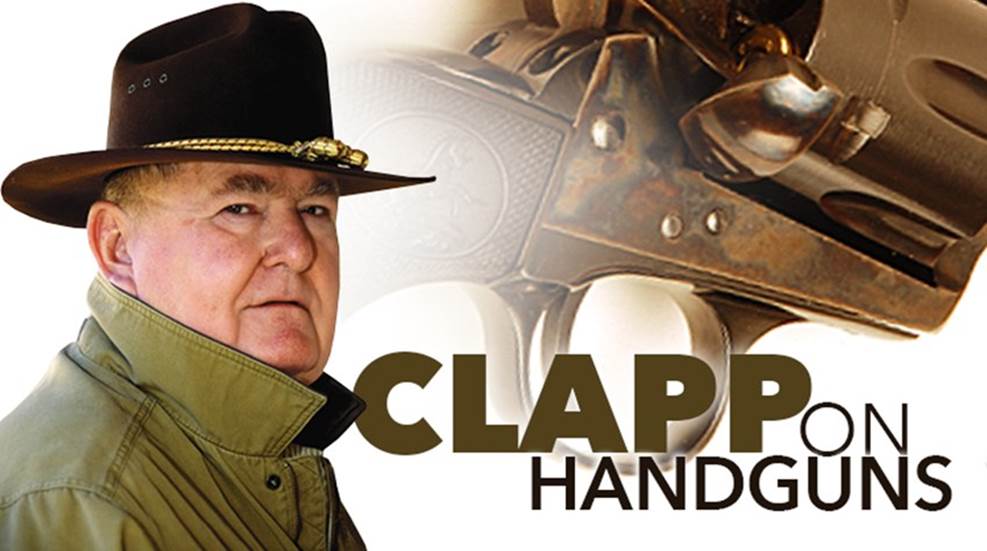 Taurus firearms are selling very well for the Miami-based company that imports them from Brazil. Their hottest product is almost certainly the Judge, a five-shot, long-cylindered, short-barreled revolver that fires .45 Colt cartridges or .410 shot shells interchangeably. It is a powerful defensive firearm that I have written up twice in the pages of The American Rifleman.
However, the Judge is not my personal favorite Taurus firearm. By a wide margin, I like the Millennium Pro .45 more than any other Taurus firearm. This gun has features that other don't - compact, light, easy to shoot and with an impressive 10+1 capacity.
The trigger system is a so-called "pure" DAO in that the trigger is fully forward and at rest when the shooter applies pressure and sweeps the trigger through a full arc. It's among the safest to carry with a chambered round, because of passive safeties and an optional, down-to-fire manual one.
If you want an even flatter gun, Taurus offers a 6+1 version that hides very easy. My only complaint with the Millennium Pro is sights that are barely adequate and I am working on that one. Give this one a look at your local gun dealer.