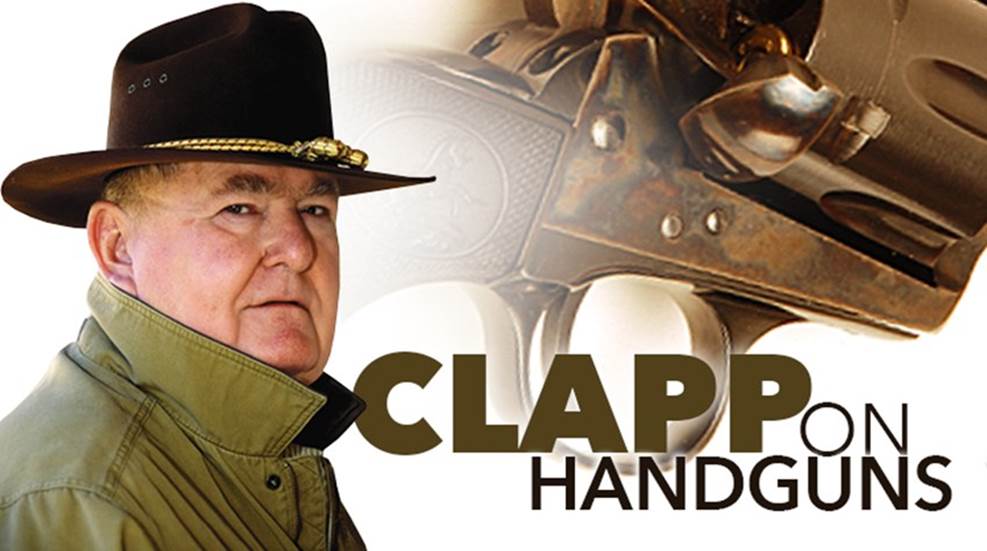 In the era of the 1st Generation Colt Single Action (1873-1941), the maker offered many kinds of special order features, most of them never to see a catalog. One such variation is the so-called Sheriff's Model.
Colt never referred to them this way in the old days, preferring to use "Ejectorless" SAAs. Over the years since WWII, Colt has made several runs of modern guns with the no ejector format. The old line company's new and colorful catalog shows a new version of the Sheriff's Model (which was also called a "Storekeeper's Model" in old literature).
Better yet, they are true 4-inchers, which was the most common barrel length of the guns actually made in this format. Colt seems to be coming back strong in the early years of the 21st Century.