Support NRA American Rifleman
DONATE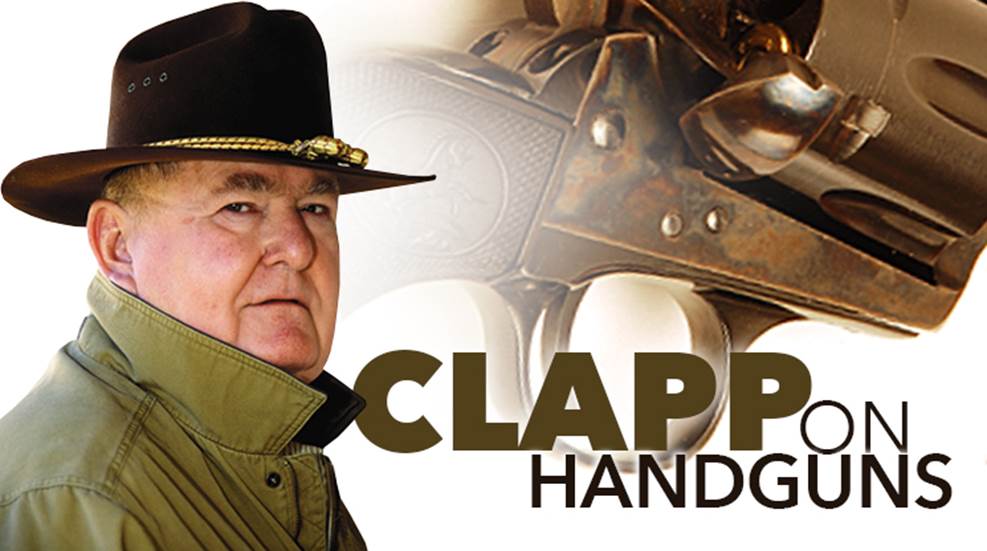 Occasionally, the handgun and ammo designers completely miss the mark with a new firearm and/or a new cartridge. They missed on both counts with the Ruger Hawkeye and the .256 Winchester Magnum cartridge.
Introduced in the early 1960s and before the gun was available, the .256 was basically a necked-down .357 Magnum. Marlin made a nice little lever gun for the round, but it was primarily a handgun cartridge. Ruger addressed that role with a unique single shot pistol built on the Blackhawk revolver frame. Called the Hawkeye, the gun used a fixed barrel and a pivoting breechblock.
For some unknown reason, it went over like a chicken-wire canoe. The shooting public just never saw the advantages of this as a varmint gun, although it delivered impressive performance: a 60-gr. roundnosed bullet at well over 2000 f.p.s. Since the Hawkeye was a manual feed gun, there were no cycling problems. It never caught on and both gun and cartridge lasted only briefly.
The Thompson/Center Contender was the raging popular single-shot of the time and the Hawkeye may have been a bit awkward by comparison. However, I can remember a pleasant afternoon busting clay pigeons on the ground beyond the butts at my gun club with a scoped Hawkeye. Ranges were well beyond 120 meters.