by
posted on July 21, 2009
Support NRA American Rifleman
DONATE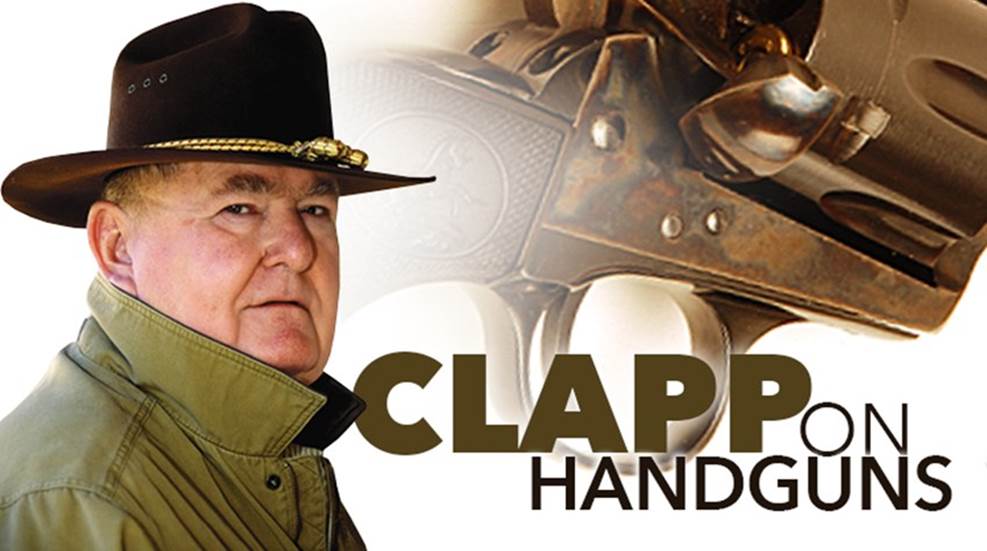 No, not parachutists - magazines. European shooters still scratch their heads over American shooters who insist that their magazines fall free when the magazine catch is depressed. Gaston Glock carefully designed his G17 pistol to drop the magazine a few millimeters, where it stopped. The shooter could then remove and reload the magazine since in the Austrian service, he only had one. It was much easier to have it contained in the gun.
Eighteen rounds of 9 mm ammunition was deemed sufficient for any normal use. The Continental shooter was once perplexed by Americans who insisted on the capability of dropping expended magazines all over the landscape, but I think they have now come to expect it.
Glock wanted to sell lots of his guns in the United States, and he has done so. They all come with free-falling magazines.
To understand all of this, you have to recall that our gunhandling procedures were developed, for the most part, by shooters who were armed with 7+1 .45s. The fewer the rounds in the gun, the greater the need for a drop-free magazine, thereby to speed up the reload.
Frankly, I prefer to have magazines gone if they are empty or I otherwise need to reload. But I did a 250 round pistol shoot at Gunsite last year - with a high-cap Ruger 9mm - and I only really needed a drop-free capability on one occasion. That was the final shoot-off.