Support NRA American Rifleman
DONATE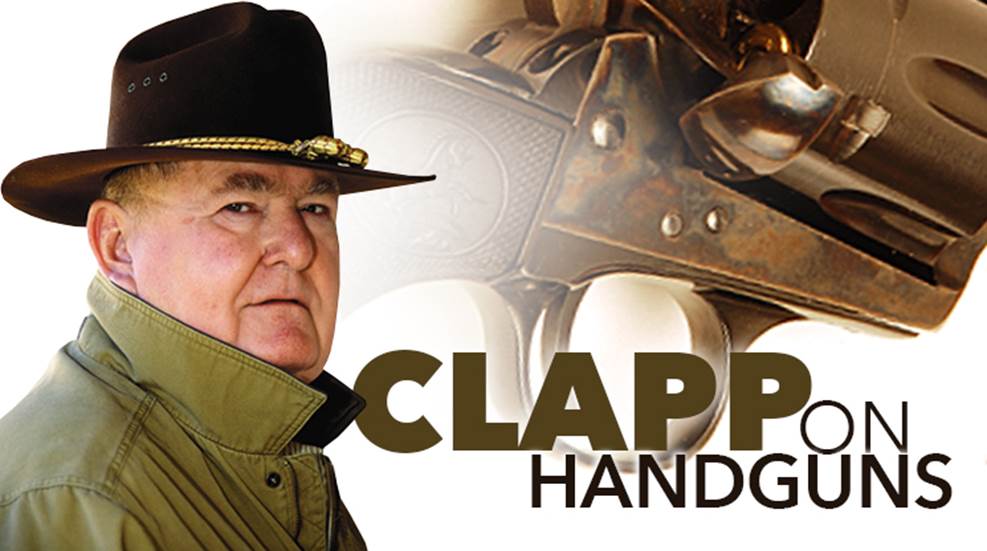 In the days when revolvers ruled the roost and only a few automatic pistol models were made in America, the major makers were Smith & Wesson and Colt. The competition between the two was quite vigorous. This period was the early and middle parts of the 20th Century and the major products included small, medium and large revolvers. Both companies made big guns - the Colt New service and the S&W .44 Hand Ejector series - but the major competition came from the medium frame guns. These were the Colt Official Police and S&W Military & Police models.
However, there were also some little guns, built on Colt's D frame and S&W's I frame. Eventually, I frames were phased out to make way for the new and improved J frame. Colt used the small D frame very successfully for years. Models included the Police Positive and Police Positive Special. The latter gun was simply a lengthened version of the former, made slightly longer to take .38 Spl.
Then, before World War II, Colt introduced the first 2-inch snubby on the Police Positive Special frame and named it the Detective Special. When aluminum alloys became available, Colt made the first lightweight wheelgun and called it the Cobra. Over the years, Colt used the D frame for lots of guns - Police Positive Specials, Dick Specials, Cobras, Agents, Couriers, Vipers and even an adjustable sight version called the Diamondback.
I have recently come into the possession of a short butt, lightweight D frame called the Agent and I have had it on my desk for several weeks. That's enough to set off the rememberin' cycle. But I can't help but chuckle over Colt ads of days gone by - the ones that accurately noted that the Colts were six-shooters, while the competition offered only a five-gun.