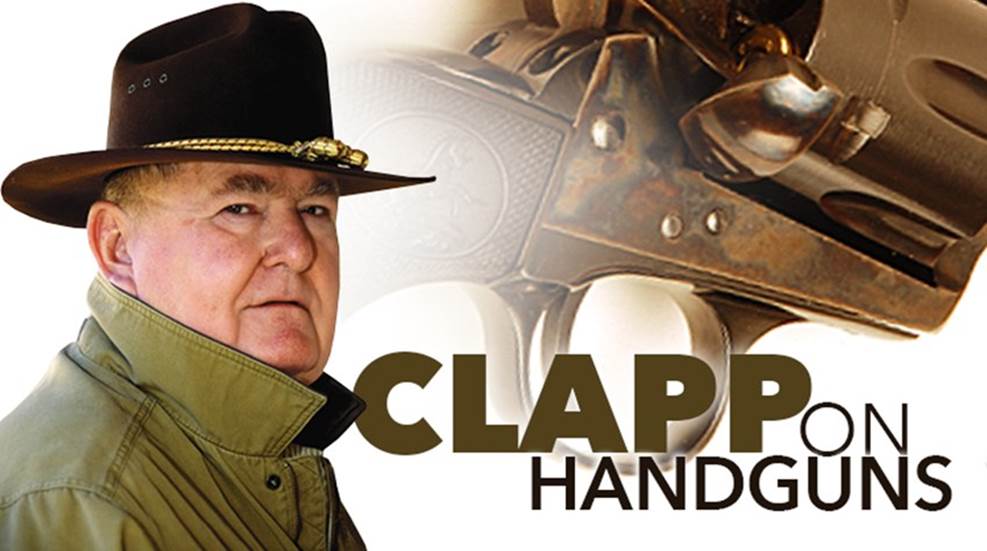 Chick Gaylord was a writer and gun authority of the 50s and 60s. A great heavy bull of a guy, Gaylord was best known for designing and promoting holsters of various kinds. He was associated with the old Seventrees company, run by a mysterious character named Paris Theodore.
In addition, Gaylord penned a great little book called the Handgunner's Guide, which was mostly concerned with combat handgun shooting. This volume has all kinds of handgun data, including photos of a 1911 carried GI style in the issued holster with a massive leather flap.
Since the government required an empty chamber on the military .45 in those days, a shooter needed a way to rack the slide in the course of his draw stroke. Gaylord and a few friends worked one out and the book shows an Air Force MP in full uniform performing the technique.
It is another of those gun books that belong in any complete shooter's library and Paladin offers a quality reprint of the old book.