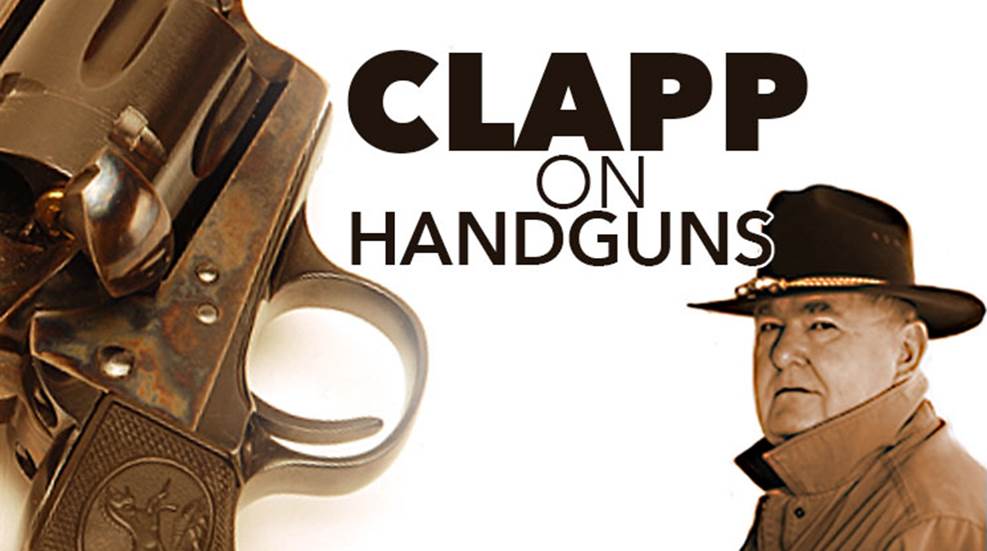 Charley Askins was a legendary Border Patrolman, soldier and pre-war National Pistol champion. He did a lot of writing for gun magazine and published several books. While his biography, "Unrepentant Sinner" is a great read, I have always preferred another of his books.
"The Pistol Shooter's Book" was printed in several editions and has a wonderful assortment of practical information about managing the pistol in competition and combat.
Askins' books are great reads, as he was the only guy I ever saw who could write with an accent. His tales of Border Patrol Service before the big war are both exciting and entertaining, as well as being full of practical advice for those who go armed in the course of their daily work.
You are going to have to work the used book services to find a copy, but the book is worth the search. In the 1961 edition of the book, there is a wonderful chapter on the then-new Smith & Wesson .44 Mag. The old-timer had by then used the big Smith in Vietnam - for real.