by
posted on July 1, 2009
Support NRA American Rifleman
DONATE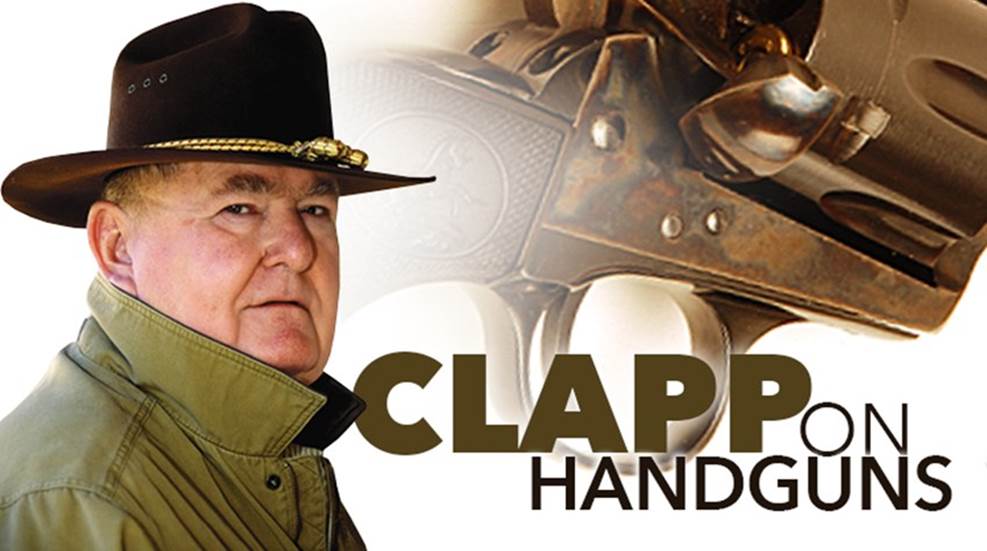 One of the more interesting of modern handgun cartridges that just never made it, is the almost forgotten 9 mm Winchester Magnum. Designed for the exotic gas-operated Wildey pistol, the 9 mm Win Mag was basically a lengthened 9 mm Luger.
With its cartridge overall length out there at 1.575 inches, the round is way too long for any pistol other than something in the size class of the massive Desert Eagle. However, it was a real speed freak, delivering a 115-grain 9 mm bullet at almost 1500 fps. The Wildey guns never materialized in quantity and the round just died for want of a shooting platform.
My buddy, the late Chuck Karwan, told me that he had seen an MI Carbine chambered for this round. It is a little shorter than the .30 Carbine cartridge, but seems to work through the magazine very easily. That makes me wonder if one of the handy little "War Babies" might be made to work with the hot 9 mm.
Hmmmm. I have brass......