Support NRA American Rifleman
DONATE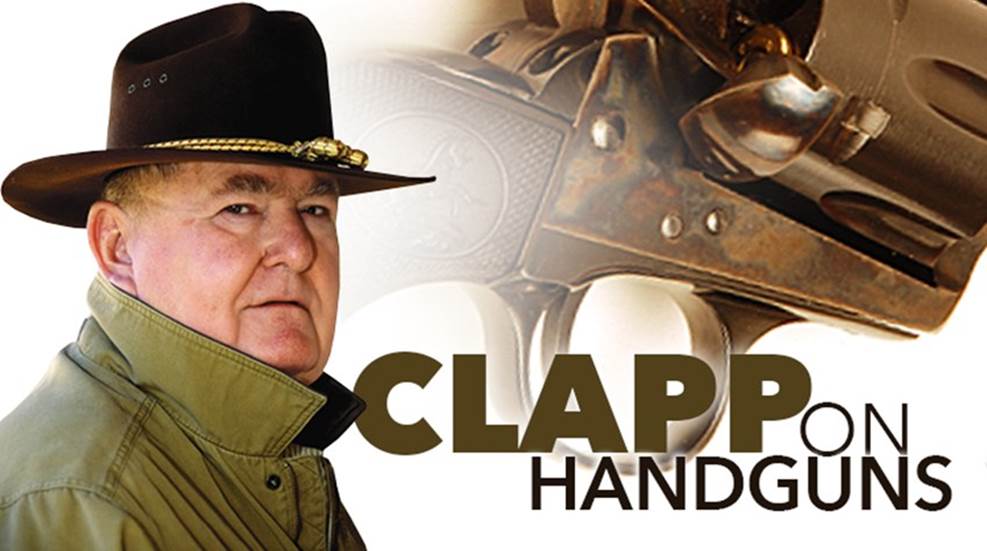 I can well remember Smith &Wesson's Tommy Campbell standing in front of the Gunwriting Corps with a big announcement. It was during SHOT (Shooting, Hunting, Outdoor Trade) Show in early 1990 and the big news was the .40 S&W cartridge.
This was the time of the semi-automatic pistol in law enforcement, when the 9 mm was most common, but a sprinkling of .45s were around. Everybody wanted to have a 9 mm-sized .45 cartridge and they wanted it in a 9mm-sized gun. Impossible on the face of it, but the clever gun engineers at Smith & Wesson and the equally clever ammo engineers at Winchester came up with a 9 mm-length cartridge that shot a medium-bore (.40-caliber) bullet.
Called the .40 S&W, the new round took off like a moon rocket. Within the year, most pistol makers were building a .40 S&W pistol on their 9 mm platform. Then, several leading police agenciesput the .40 in service as soon as the first guns were available.
In actual street shootings, the new load quickly earned its spurs. It was literally a great idea and the .40 is the unquestioned champion of American law enforcement service pistol cartridges. Campbell was right on the money when he said: "It gives you a 180 at 950 and it will make major."