by
posted on September 3, 2019
Support NRA American Rifleman
DONATE
Weatherby
has announced two new Mark V rifles, the Backcountry and Backcountry Ti, chambered in an all-new Weatherby magnum cartridge, the 6.5 Wby. RPM (Rebated Precision Magnum). Purpose built around the Mark V 6-lug action, this Weatherby cartridge is a non-belted, non-venturi shoulder case with a rebated rim. The cartridge will initially be available in three configurations:
Weatherby Select using a 140-gr. Hornady Interlock with a muzzle velocity of 2975 f.p.s.; Weatherby Select Plus using a Nosler 140-gr. Accubond wit a muzzle velocity of 3075 f.p.s.; or Weatherby Select Plus using a Barnes 127-gr. LRX with a muzzle velocity of 3225 f.p.s.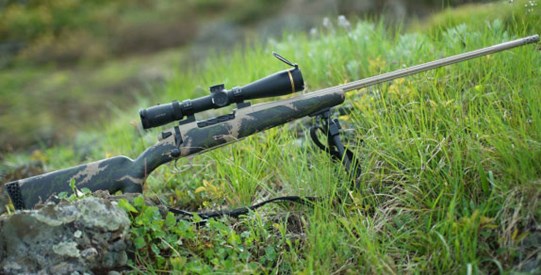 The Backcountry and Backcountry Ti rifles, meanwhile, feature new TriggerTech Mark V triggers, Slim-line Accubrake ST muzzle brakes with 1/2x28TPI threads, carbon fiber stocks from AG composites, Weatherby's patent pending 3D HEX recoil pads and Weatherby first spiral fluted bolts with scalloped bolt sleeves and hollowed out bolt handles. The Backcountry Ti boasts additional weight savings over its sibling thanks to its titanium action.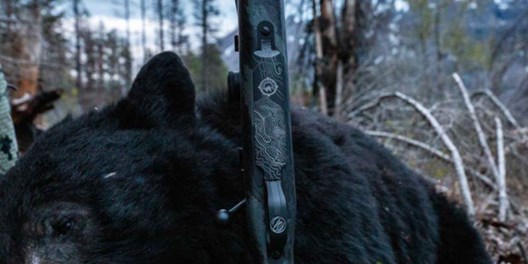 The Backcountry will be available for $2,499, and weighs in at 5.3 lbs. for the standard action, or 6.3 lbs. for the magnum. The Backcountry Ti retails for $3,349, weighing in at 4.9 lbs. with a standard action, and 5.9 lbs. in the magnum. The rifles will be available in 6 mm Creedmoor, .240 Wby. Mag., .257 Wby. Mag., 6.5 mm Creedmoor, 6.5 Wby. RPM, 6.5-300 Wby., .270 Wby. Mag., .280 Ackley Improved, 7 mm Wby. Mag. and .300 Wby. Mag. For more information, please visit
weatherby.com
.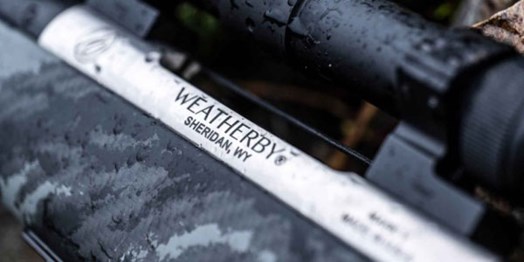 Additional Reading:
5,000 Attend Weatherby Grand Opening  
Weatherby: Setting Up Shop in WyomingBig Price Reduction for Weatherby Select Plus Ammunition
A Look Back at the Weatherby Rifle
Editors' Picks 2018: Weatherby Mark V Carbonmark Rifle