by
posted on May 11, 2009
Support NRA American Rifleman
DONATE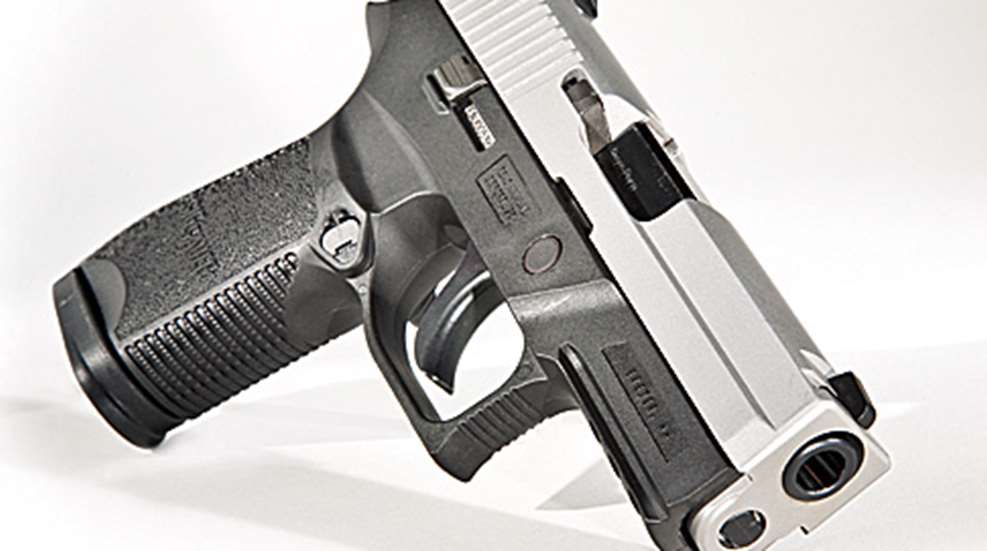 When the editors of American Rifleman magazine met to sift through the past year's coverage of firearms, optics and accessories, we were once again faced with the difficult task of selecting the industry's best products for the purpose of awarding them the NRA Publications Division's highest honor: the Golden Bullseye.
"The Golden Bullseye Award honors our winners for bringing to market products remarkable in their utility to shooters and hunters," said Joe H. Graham, executive director of NRA Publications. "The award, now in its seventh year, has become a symbol of excellence and innovation in firearms, accessories and related equipment. We are confident shooters and hunters will receive this year's winning products with enthusiasm, and we congratulate the winners."
NRA Publications will present the annual Golden Bullseye Awards and Golden Bullseye Pioneer Award at an invitation-only breakfast during the 2009 NRA Annual Meetings & Exhibits, May 15-17, in Phoenix, Ariz. Following is a look at this year's American Rifleman Golden Bullseye Award winners.
-------------------------
"The SIG Sauer P250 takes a whole new approach to handgun ergonomics. Innovative engineering allows it to be configured in any one of three different frames sizes or four different chamberings all in one gun," so observed Field Editor Wiley Clapp in a feature (December 2008, p. 46) examining arguably the most innovative handgun in recent history.
Clapp observed that the P250's lock module is its heart and that it houses the hammer, the trigger and the springs that power both, as well as the slide rails and the solid steel guide block that cams the barrel in and out of battery during the firing cycle. When combined with one of several grip modules, the P250 adapts to smaller or larger hands with ease.
But what really captured our attention is how the P250 lock module could be configured to accept different chamberings and barrel and slide lengths. Barrel lengths of 3.1", 3.9" and 4.7", chamberings of 9 mm, .357 SIG, .40 S&W and .45 ACP and magazine capacities running to 20 rounds of 9 mm make the P250 a handgun system of unprecedented flexibility.
Clapp continued, "There's more to it than just a flurry of sizes, shapes and calibers. The P250 is a marvel of simplicity, with far fewer parts than anything comparable, yet its ability to transform itself in any number of customized configurations lends it greater appeal to shooters of varied interests.".....